Archived News
Despite COVID concerns, Waynesville's apple fest still a go
Wednesday, September 16, 2020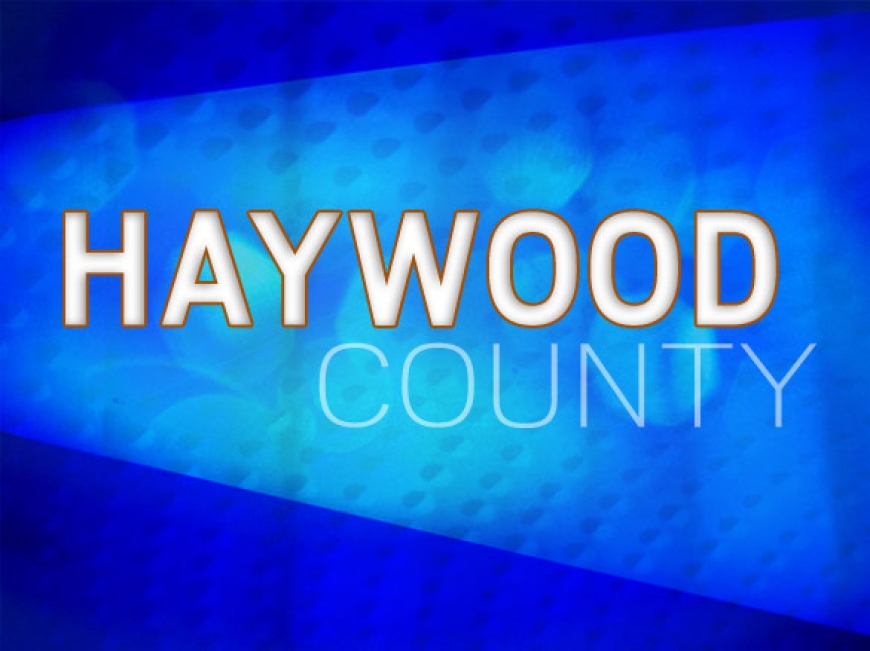 A three-decade tradition, Waynesville's Apple Harvest Festival, will indeed take place this year but as with all things coronavirus-related it will look very different than in any of those previous years.
On Sept. 8, the Town of Waynesville Board of Aldermen approved the event permit, submitted by Haywood Chamber of Commerce President CeCe Hipps.
The event will take place from 10 a.m. to 5 p.m. Saturday, Oct. 17. As in years past, this year's festival will take place on a long stretch of downtown Waynesville's Main Street. Depot Street, Miller Street and Church Street will also be closed for the event, but other than the delicious variety of apples and apple-related products available for purchase, that's about where the similarities end.
The event — rated as one of the 10 best fall festivals in North Carolina — usually draws upwards of 40,000 people. This year, it will be limited to 100 vendors or less. Vendors, staff, volunteers and attendees will wear masks, and surface sanitation will be frequent.
Handwashing stations will be located along the route, as will directional markings designed to encourage one-way traffic flow. Circles near each vendor will also discourage crowding.
Attendance will also be monitored to ensure that crowd densities do not become so great as to imperil proper 6-foot social distancing.
Masks will be distributed as needed, and food vendors from outside the county will not be permitted.
Per the event permit, the safeguards were put in place based on several assumptions, especially given the fact that the event takes place during leaf season when visitors are already in town.
One is the general drag COVID-19 has placed on travel and events across the nation; the event has also not been as heavily promoted as in years past.
As guidelines from the U.S. Centers for Disease Control and Prevention — as well as from North Carolina Gov. Roy Cooper — continue to evolve, policies concerning the Waynesville Apple Harvest Festival will continue to be updated.
For more information on the Haywood Chamber of Commerce's Waynesville Apple Harvest Festival, visit www.haywoodchamber.org or www.haywoodapplefest.com.
Leave a comment
1

comment
I need to know who the leather vendor was who was there in 2020. He was not here today 10/2021! I needed to get some belts!

Saturday, 10/16/2021