Archived News
Haywood County Schools will return to in-person learning
Wednesday, September 16, 2020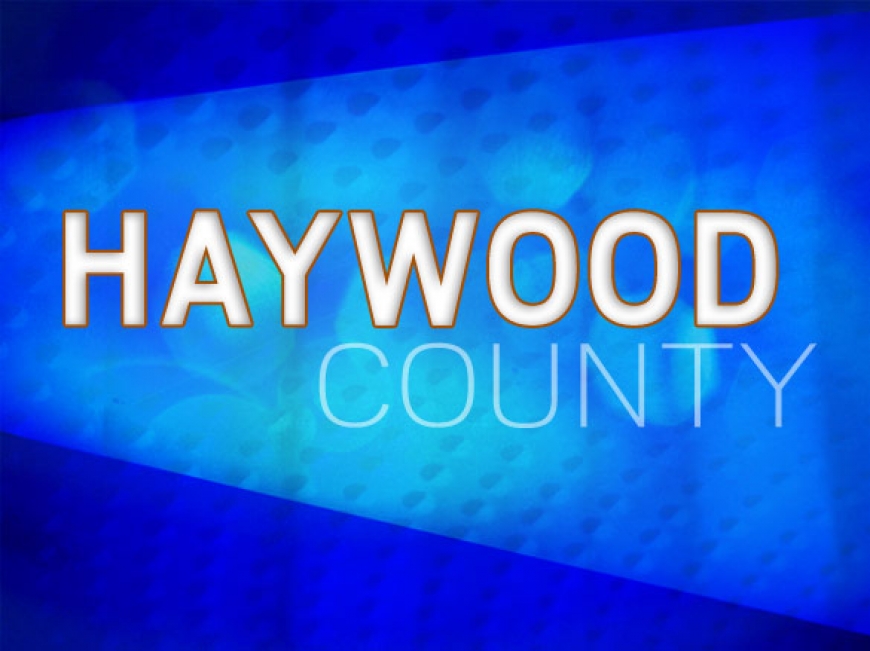 Students in Haywood County will return to in-person learning Monday, Sept. 28, after being fully remote since the beginning of the Coronavirus Pandemic in mid-March.
Monday night the Haywood County Board of Education approved the plan presented by Superintendent Bill Nolte to return to in-person learning on an A week, B week rotation. It will be up to individual schools to finalize learning plans, specific to their school in the coming week.
Earlier this month the school system conducted a survey to determine which families wanted their students to return to school, and which families wanted their students to remain fully remote. According to Nolte, the survey garnered 6,664 responses, 73.9 percent of which requested a blend of in-person and remote learning. The other 26.1 percent requested complete remote learning.
"The response to in-person learning has been overwhelming," said Nolte.
The original plan laid out was to return to some in-person learning by Monday, Sept. 21. However, a cyberattack on the Haywood County School system that shut down communication and network services on Tuesday, Sept.1, slowed down progress on the intent to learn survey, and getting back to in-person learning. For this reason, Nolte recommended delaying the in-person start date by one week.
"For that reason, and that reason only, I would recommend to you that we open up for in-person blended learning with an A week, B week rotation beginning on Monday Sept. 28," he said.
"I know there's a lot of parents with a lot of concern about the communication of how this is going to look and how it's going to work. And I would suggest that if we do delay the opening, we do as much as possible to communicate as much as we can of what it will look like as best we can and what it won't look like," said Board Chairman Chuck Francis.
At the meeting Monday night, Francis asked Nolte to explain why the administration was suggesting a weekly rotation as opposed to the two days in person, two days remote plan that had also been discussed.
Nolte said that the weekly rotation would maximize the number of direct instruction days students receive. On the two days in person, two days remote plan, students would receive four days in-person instruction every two weeks. In the weekly rotation students will receive five consecutive days in-person instruction every two weeks.
"I think we would be able to manage the overall operation better. I think bussing will be much easier to understand if we're a week on and a week off," said Nolte.
Each school's learning plan might look very different. How teachers split up work for in-person and fully remote students will be up to administration and teachers at each specific school.
"It will look very differently at different schools with different ages of students based upon teacher licensure and the way that we do things," said Nolte. "We think doing the in-person instruction is the right thing to do and we hope we can do more in the future."
At a board work session Thursday, Sept. 10, the board was very clear that it wanted to take care of the faculty and staff. For this reason, according to Nolte, HCS will not make any teacher teach the A rotation, B rotation and fully remote students.
"The other group, the remote only, a little over 26 percent right now, will have different teachers. We will not ask any teachers to do the A rotation or the B rotation plus the remote only. We don't think that's fair to our teachers," said Nolte. "We won't make any teacher do that."
In a follow-up interview, Nolte said HCS is trying to ensure fully remote students are taught by Haywood County teachers.
"We believe our least experienced teacher is better than a program from somewhere else. So, we will avoid third party teaching if we can. We use a lot of third-party stuff already, like the North Carolina virtual public high school and certainly we will continue to use them. We use the community college. But we do not plan to or want to go with a company [for fully remote students]," said Nolte.