Archived News
Haywood Arts Council to request COVID relief funds
Wednesday, September 02, 2020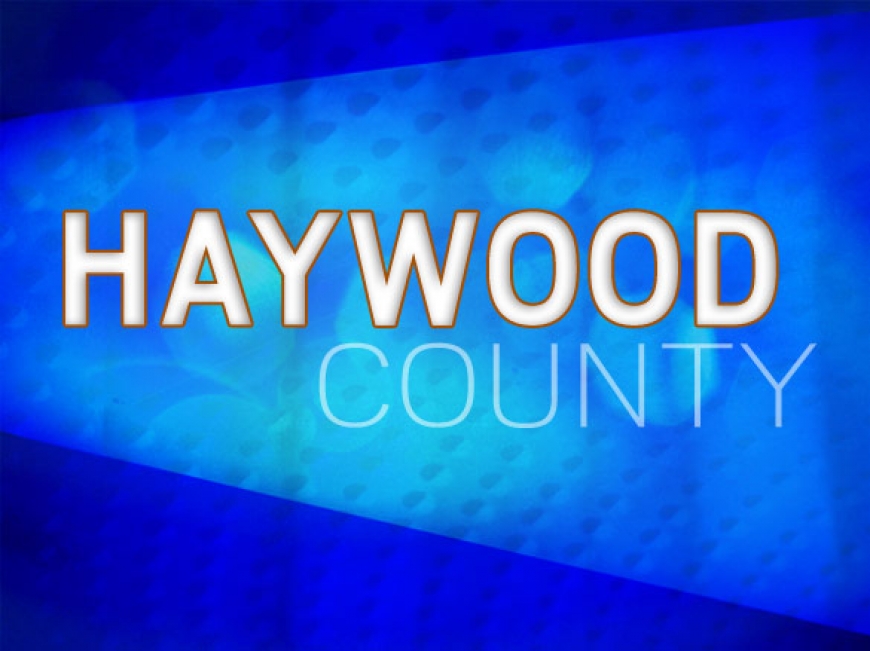 By Boyd Allsbrook • Contributing writer | During the Haywood County Arts Council's annual meeting, Executive Director Leigh Forrester recently outlined the extensive losses the art community has suffered due to COVID-19.
"We find ourselves in the red," said Forrester during the Zoom meeting. Limited funding from the Tourism Development Authority, canceled events and gallery closings have contributed to especially tough times for artists in Haywood County. A mid-August survey of nine Haywood County arts and culture organizations showed $973,000 lost for pandemic reasons.
Even more devastating — more than 365 artists had contracts terminated in recent months. These losses prompted the HCAC to pen a letter to the Haywood County Board of Commissioners requesting CARES Act funding.
"The arts develop and supply a creative workforce that is essential to Haywood County's economy, employing 365 people. This sector is too vital to lose," Forrester wrote in the letter. "On your behalf we serve more than seven arts organizations and hundreds of artists countywide. The arts in Haywood County enrich the lives of county residents, educate our children, and reach our disenfranchised. What's more they have both healing and inspirational effects."
The letter asks for $160,000 of Haywood County's $2,473,363 in CARES Act funding. If granted, the HCAC would be responsible for distributing funds to artists in need. Making sure the money is distributed quickly is vital. The longer an organization stays closed, the harder it is to reopen.
"All funds will be distributed by December 31, 2020," wrote Forrester. "Time is not our friend here."
In the meantime, the HCAC will continue moving forward under the new normal. Community members are strongly encouraged to support the arts safely, and to give generously.
"We need your support if the Haywood County Arts Council is to survive this year," said Forrester. A calendar of their upcoming events is available at www.haywoodarts.org/events.