Archived News
WCU launches coronavirus dashboard
Thursday, August 20, 2020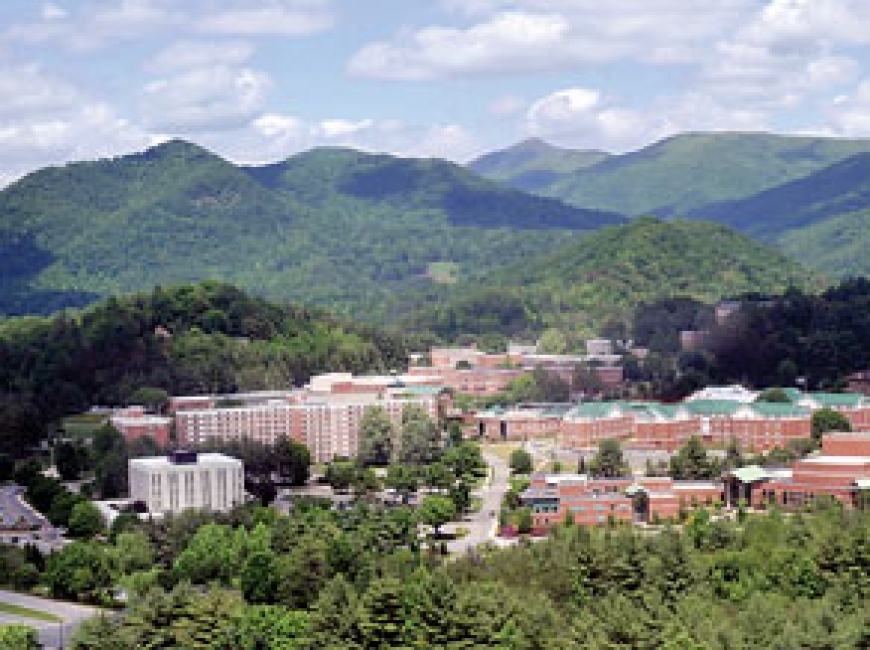 The website is updated daily Monday through Friday, with all weekend case counts included in the Monday update. The site lists current active case counts, broken down into student and employee counts, and also features a cumulative case count since July 1.
Currently, there are eight active cases among students and none among employees. Since July 1 there have been three cases among employees and 24 among students.
The first day of classes was Monday, Aug. 17, with residential move-in beginning Aug. 1.
At the moment, WCU's numbers are markedly better than those of some other UNC institutions. On the first day of classes, UNC Chapel Hill announced that the fall semester would shift entirely to remote learning after a spate of COVID-19 clusters left 177 students in isolation and 349 in quarantine at the time the decision was announced Aug. 17. On Aug. 20, N.C. State announced that undergraduate classes would move online beginning Aug. 24 after more than 500 students landed in quarantine or isolation.
WCU Chancellor Kelli R. Brown addressed the possibility that Cullowhee could meet the same fate in a message to students issued Wednesday, Aug. 19. For the semester to continue, she said, students must wear face coverings, practice proper hygiene and avoid large gatherings — including house parties.
"While I have observed many of you doing a good job adhering to our community standards of wearing face coverings and washing or sanitizing your hands while on campus, it is on this last point — avoiding large gatherings and parties — where I am concerned," she said. "Our neighbors across Jackson County and beyond are expressing their worries about behavior that may lead to further spread of COVID-19."
Brown urged students to show the community what "#CatamountProud" is all about.
"Let's demonstrate to our campus and our community that we can do what it takes to preserve residential in-person instruction at WCU," she said. "Your college experience is in your hands; your individual choices will collectively make all the difference! I know that together, we can do this."