Archived News
Fall sports postponed at WCU, Southern Conference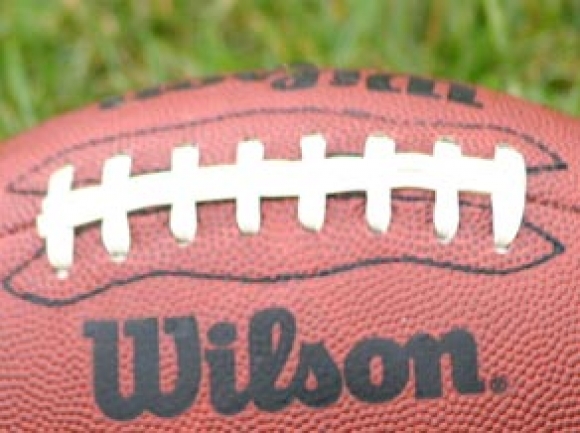 Western Carolina University will postpone all fall sports this year following an Aug. 13 decision from the Southern Conference Council of Presidents to cancel conference competitions due to COVID-19.
The decision affects football, volleyball, women's soccer and cross-country for both men and women. The conference hopes to hold competitions for these fall sports in spring 2020.
"This decision was made with extensive evaluation and conversation," Southern Conference Commissioner Jim Schaus said in a statement. "I am greatly saddened to not be able to conduct our fall conference competition. We are still hopeful that we can have these sports successfully compete in the spring. We will continue to daily monitor the COVID-19 situation in order to make prudent and necessary decisions regarding athletic practice and competition in the future."
The decision to postpone comes after multiple meetings of the league's athletics directors and Council of Presidents, which also expressed intentions to provide opportunities for student-athletes to compete in the winter and spring sports seasons if public health concerns can be alleviated.
"With new information being provided nearly every day over the past several weeks, we wanted to be patient in our decision-making and give our student-athletes every opportunity to do what they love," said WCU Director of Athletics Alex Gary. "At the end of the day, there were too many variables that could negatively affect the health and welfare of our student-athletes. Not playing a full fall sports season at this point may be the best way to remove many of those variables."
Despite precautions, coronavirus cases had been reported among WCU student athletes as early as July 22. Of 145 tests administered at that time, seven came back positive.
WCU has 351 student-athletes, of whom nearly 200 play fall sports. All student-athletes will remain on scholarship and NCAA COVID-19 testing protocols will be strictly followed for any out-of-season practices that take place this semester. Student athletes will continue to have access to department facilities, locker rooms, athletic performance and sports medicine and student-athlete support service areas, with current guidelines followed such as daily screening to access the facilities.
Plans for future competitions will be announced at a later date, as will information on an initiative aimed at protecting the student-athlete experience at WCU — including protocols for football season ticket holders regarding the postponement this fall and the anticipation of a spring season.
"We appreciate the continued support and understanding of our fans and we look forward to responsibly resuming competition in collegiate athletics," said Gary.