Archived News
Women running Bryson City Town Hall
Wednesday, August 05, 2020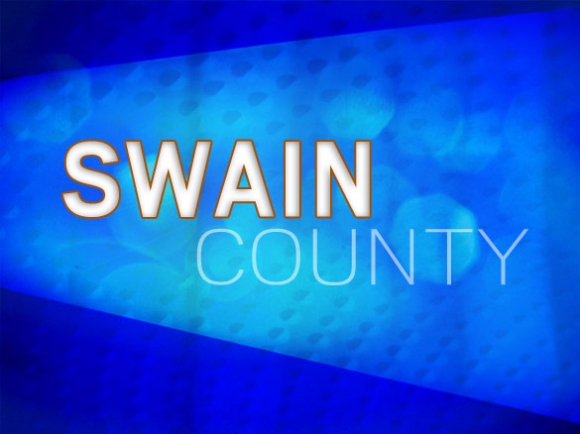 Bryson City is a small town with a lot of big responsibilities and limited financial resources. While it is a major tourism hub that supports second-home owners and thousands of visitors during the season, the full-time population is only an estimated 1,500.
The town government employs 30 people — 25 males and five females. A majority of the office staff at town hall are female and the other town positions — police officers, firefighters, maintenance, sanitation — are filled by men. However, on average, the five female employees are making more than the 25 men. The average salary for women is $39,336 while the average pay for men is $28,786.
The town is run by a woman — Regina Mathis — who has served as the town manager since March 2018. Before working for the town, she was a long time Swain County educator. With her salary set at $75,000, it skews the average a bit for female employees.
The tax collector and town clerk for Bryson City are also female and make $35,000 and $38,000 a year, respectively. Both women have worked for the town for about 15 years. For comparison, the male public works director has worked for the town since 1993 and makes about $50,000 a year.
The police chief, who was recently hired and transferred over from the Swain County Sheriff's Office, makes about $57,000 a year. The assistant chief has worked for the department since 1998 and makes $45,000 a year. Besides one patrol officer, all the officers have been hired in the last three years.
In small towns like Bryson City, adequate pay is an issue across the board, not just for women and other minorities. With such a low tax base, the town's payscale just hasn't been able to keep pace with the private sector and hasn't been able to compete well with the public sector either. The town becomes a "training ground" for people until they can gain experience and move on to a larger organization.
When looking at the town's elected leaders, the Bryson City Board of Aldermen comprises five members — three males (including the mayor) and two females — Aldermen Heidi Ramsey-Woodard and Janine Crisp.