Archived News
Women take on important roles in Swain government
Wednesday, August 05, 2020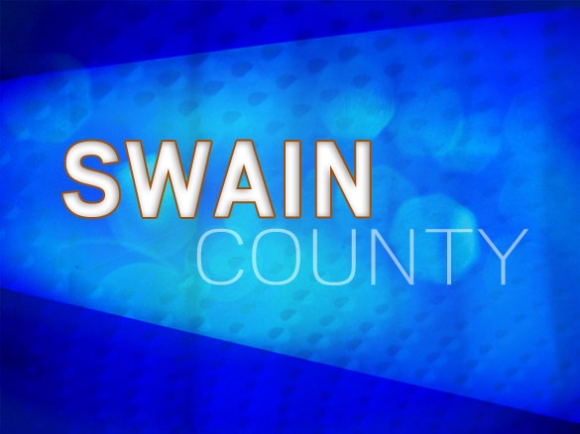 Swain County might still be led by men, but women are key contributors in the day-to-day operations of the county government.
County Manager Kevin King is the highest paid official on the payroll at $98,739 a year, but he's backed up by plenty of female department heads, including County Clerk Cindi Woodard, County Finance Director Dean Kowal, Tax Administrator Peggy Hyde, Health Director Alison Cochran, Board of Elections Director Joan Weeks (who is retiring and being replaced with deputy director Judy Aumen), Director of Social Services (interim) Bree Clawson and Register of Deeds Diana Williamson Kirkland.
Out of Swain County's 205 employees, 114 are female and 91 are male, but on average the men are still earning more than the women. Swain County male employees are making an average of $35,229 a year while females are making $33,409 on average. With so many women occupying high-level positions within the county, that average seems low.
Swain County's Jail Administrator, a critical and stressful position, is a female, though she hasn't been working there long. She was hired with the county part-time in December 2016 and was hired as the full-time administrator of the jail in March 2017. Her current salary is $37,219. In her role, she oversees about 18 employees in a facility that can hold up to 109 inmates, including some federal inmates.
In comparison, the elected Sheriff Curtis Cochran makes $81,900 a year and the sheriff's female administrative assistant makes $32,652 a year. The sheriff's chief deputy has been with the department since 2004 and currently makes $49,200 a year. More than the issue of gender pay in Swain County government is the overall issue of fair pay across the board.
When looking at the hiring dates and salaries for employees, especially at the jail and the sheriff's department, low wages in Swain have caused significant turnover. A majority of the detention center officers — both male and female — have been hired in the last year or two at a starting salary of $26,600. Assuming that is the base rate, that means the jail is being operated by officers with little to no prior experience in law enforcement.
A female detention sergeant hired in 2019 currently makes $28,900 a year. The Swain County Sheriff's Department hired a new female road deputy in June 2020 at an annual salary of $32,652. Sheriff Cochran has asked the board of commissioners for the last several years to increase wages for his employees to not only boost morale but to help him recruit and retain good officers.
The county also put together an internal personnel committee to review the county's pay plan and make recommendations to the commissioners, but implementing the recommendations has been a slow-moving process. Last year's fiscal budget only included a one-time $500 bonus for employees at Christmas and this year the board has only passed an interim budget to get them through October so they can re-evaluate projected revenue loss from the impact of COVID-19.
One thing that stuck out in the data is that female employees in Swain government are more evenly distributed throughout different departments, which wasn't found in other organizations. Women are working in the jail, on road patrol, as EMS workers, environmental health, custodians, GIS mapping, accounting, soil and water and social services.
On the other hand, the elected board of commissioners is still made up of only men.