Archived News
Turnaround time longer for COVID-19 test results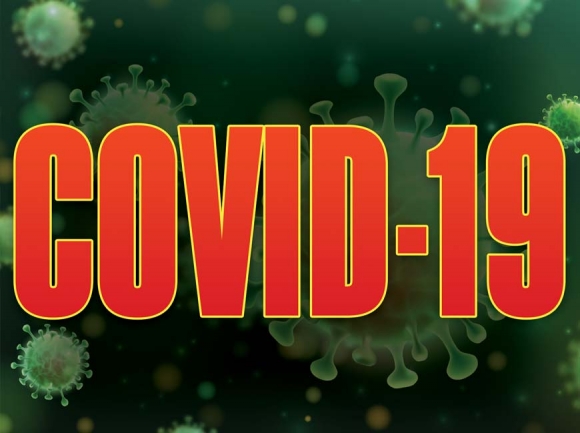 As more tests for COVID-19 pour into laboratories across the state, the time taken to get results continues to increase.
Dr. Mark Jaben, medical director for the Haywood County Health Department, said turnaround time on testing was down to a couple of days a couple of weeks ago, but now test results are taking up to eight business days to return. That increased wait time creates challenges for the health department as well as local residents who have to isolate while awaiting their results.
"Once you get tested, a longer time for results means a longer time in quarantine. This could impact when it's safe for you to go back to work. A longer time for results complicates the effectiveness of contact tracing," he said. "An additional four to six day lag before we know about a positive result means close contacts to that person remain out and about possibly exposing even more people."
Jaben asked people to be proactive and let their close contacts know as soon as they've been tested and as soon as they get their test results. The health department will still reach out to people who've come into contact with a positive case but it may take another week before that happens.
Jaben also warned against a COVID-19 test product that is producing false positives. The report from the state stated that a testing product from a company called BD was shown to produce 3 percent false positives.
"That means that out of 100 positive results, three could be wrong," Jaben said.
The Haywood County Health Department checked with the labs performing testing analysis for them and was reassured that the labs don't use the BD product. For those getting tested, Jaben recommended asking the provider what test product was being used.
As of press time, Haywood County had reported a total of 138 cases, 94 of which were considered recovered. The county also reported that there were two hospitalizations at Haywood Regional Medical Center and two at Mission Hospital. The county hasn't had any reported COVID-19 related deaths.
Jackson County has had a total of 220 positive COVID-19 cases, and 74 of those are still active and in isolation. The county has only one reported COVID-related death.
As of July 13, Macon County had a total of 333 positive cases — 117 are still active, 218 are recovered, 448 tests are pending and there's been one death. Macon County has identified three clusters of cases throughout the county, the latest one being at least nine positive cases found among employees at Norton Creek Farms.
Swain County has had 70 positive cases, 189 tests pending result and one death. The county health director has said she's not comfortable reporting cases as "recovered" because the state hasn't offered a concrete definition of what that means.