Archived News
SCC now open to the public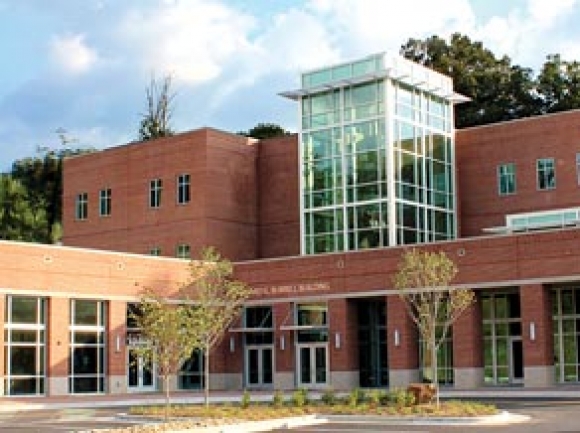 Southwestern Community College is now open to foot traffic, from 8 a.m. to 5 p.m. Monday through Thursday. The college will remain open as a virtual college from 8 a.m. to noon on Fridays.
The change has been made in keeping with Gov. Roy Cooper's phased reopening plan. Southwestern transitioned primarily transitioned to a virtual college on March 23 and continued operating in that capacity through the end of the spring semester earlier this month.

 In the interim, college crews have outfitted all college locations with additional hand sanitizer, signs and plexiglass dividers to help keep college employees, students and visitors safe. Southwestern is following all guidance provided by the NC Department of Health and Human Services to ensure everyone's safety. 


Registration for fall classes is underway, and prospective students can get more info at www.SouthwesternCC.edu or by visiting their nearest SCC location.