Archived News
42 new COVID cases in Macon County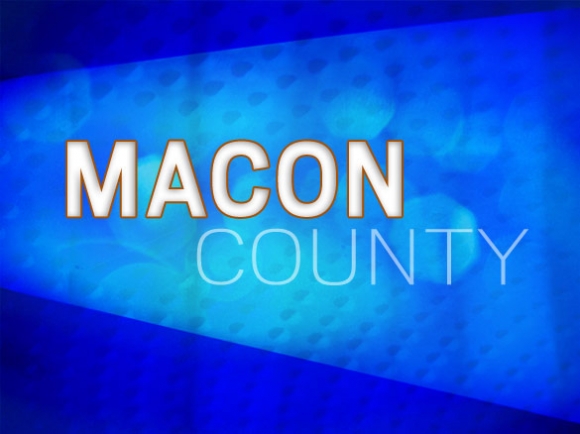 Macon County Public Health has identified 42 positive cases of COVID-19 in the last 48 hours.
This brings Macon County to a total positive count of 63 — 59 active, three recovered, and one death. All individuals who test positive are required to isolate for 14 days. Of the 42 positive cases, MCPH has identified a six-person cluster at Old Edwards Inn in Highlands. Old Edwards Inn is working with MCPH to ensure health and safety for both staff and guests.
MCPH Communicable Disease staff is following up with active cases on a daily basis to monitor symptoms. All 42 positive case were identified through MCPH's contact tracing efforts related to recent positive cases in our community. The recent identification of clusters of COVID-19 cases confirm there is community spread in Macon County.
"Based on the large amount of positives that we have received over the last week, we have determined that there is community spread in Macon County. We encourage everyone who is able to stay home, to do so. For those who still have to make essential trips, we remind you to practice the 3W's: Wear, Wash, and Wait," said Dr. Dewhurst, MCPH Medical Director.
MCPH is also recommending businesses, churches, and community gathering places to take temperatures of all employees before the start of their shift, implement flexible sick leave policies to allow for employees to take time-off if they or their immediate family is ill, encouraging the disinfection of high-touch surfaces (like doorknobs, keypads, tablets, etc.) and to require masks for all employees.
MCPH is working to identify other close contacts of these individuals. The CDC defines close contact as being within approximately 6 feet of a person with an infection with COVID-19 case for a prolonged period of time of 10 minutes or longer. Based on information provided, county health officials will assess risks of exposure, determine which if any additional measures are needed such as temperature and symptom checks, quarantine and/or testing.
The entire state of North Carolina is under a "Safer at Home" executive order, currently under phase two. Older adults and people of any age who have serious underlying medical conditions might be at higher risk for severe illness from COVID-19; however, anyone of any age can become infected with this illness. Therefore, we ask that community members strictly follow the governor's orders and continue to practice social distancing, as well as safe hygiene measures such as hand washing and frequently cleaning touched objects.