Archived News
Haywood COVID cases now up to 48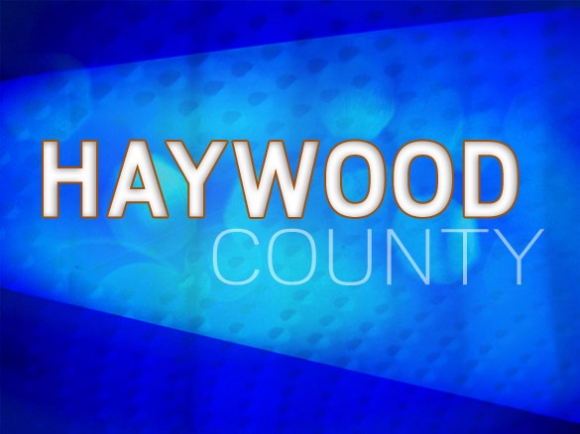 Haywood County Public Health received notice on May 28, that another three Haywood County residents have tested positive for COVID-19 — this brings the total number of cases recorded in the county to 48.
The 48th case recorded in the county is the first child under age 10 to contract the virus. This individual is in isolation at home. This individual resides in Haywood County with no recent out-of-state travel history.
The 46th and 47th cases reside in Haywood County and are in isolation at home. Neither person has recent out of state travel history. In both cases the exposure occurred in the workplace. Haywood County Public Health nurses are identifying close contacts of these individuals. To protect individual privacy, no further information will be released.
On May 26, the 45th case was reported in Haywood County. The affected individual resides in Haywood County and is in isolation at home. The individual has traveled out of state for work.
Thirty cases of COVID-19 in Haywood County are categorized as recovered. The other 17 remain in isolation.
"The Haywood County Health Department will trace, test, and contain anyone we identify who was exposed to this virus," said Haywood County Health Director Patrick Johnson. "It's vital that citizens assume the virus is circulating in the county and take appropriate precautions. You or the person near you at work or out in public could be unknowingly carrying the virus and spreading it throughout the community. Basic steps like social distancing, wearing a mask, staying home if you are sick, and regular hand washing help to limit exposures and slow the spread. Be advised: maintaining 6 feet of distance isn't necessarily enough protection at work when you are sharing a common space with others for extended periods of time. It's best to wear a mask at work any time you aren't isolated alone in an office."
"Two other reminders; if you have symptoms of fever, cough, shortness of breath or loss of sense of smell don't wait, get tested. If your provider isn't currently offering testing, call the COVID hotline at 356-2019 to find out where to get tested," said Johnson. "It's also important to understand that anyone tested for COVID-19, even as a standard pre-operative precaution, needs to stay home and self-quarantine away from other family members as able until test results are received, and then follow instructions according to the test results."
It is important to make sure the information you are getting about COVID-19 is coming directly from reliable sources like the CDC and NCDHHS. For more information, please visit the CDC at www.cdc.gov/coronavirus, NCDHHS at www.ncdhhs.gov/coronavirus, and Haywood County at https://www.haywoodcountync.gov/684/Coronavirus-Covid-19-Information.
Residents are encouraged to call 828.356.2019 for questions or concerns related to COVID-19.