Archived Outdoors
Park enters second phase of reopening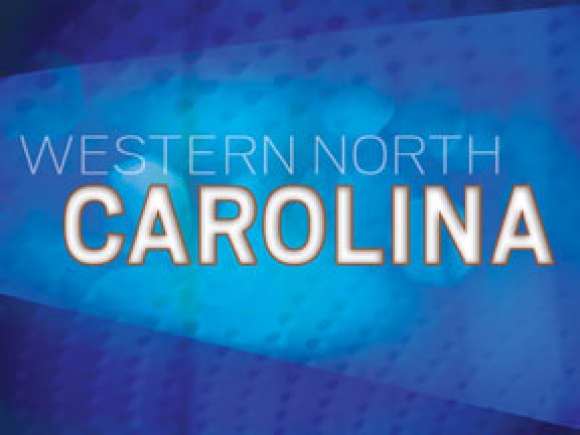 The opening of Clingmans Dome Road on Tuesday, May 19, was followed by an additional wave of reopenings on Saturday, May 23.
The second phase means that all park trails are now open, as are several previously closed roads — Roaring Fork Motor Nature Trail, Big Creek Road, Cosby Road, Greenbrier Road to Ramsey Cascades Trailhead and Tremont Road. Also open are the Big Creek and Cosby picnic areas, as well as the picnic pavilions at Collins Creek, Cosby, Deep Creek and Metcalf Bottoms. Permits can now be given for gatherings of up to 20 people for periods of up to 60 minutes.
While all trails are open — including backcountry campsites and shelters, though with reduced capacity — A.T. thru-hiker permits are still not available. Trillium Gap Trail is closed Monday through Thursday each week from Grotto Falls to Mt. LeConte due to trail work. Visitor centers, campgrounds and the Smoky Mountain Riding Stables remain closed, though other concessions have opened.
Roads that are still closed to motor vehicles are open to pedestrians and cyclists. These include Abrams Creek Road, Balsam Mountain Road, Cataloochee Road, Elkmont Road, Forge Creek Road, Heintooga Round Bottom Road, Highway 284, Little Greenbrier Road, Rich Mountain Road, Straight Fork Road and Twentymile Road.
The park entered its first phase of reopening on Saturday, May 9, providing access to more than 50 trailheads as well as core park roads.
"The park was busy during our first phase of reopening across the park," said Smokies spokesperson Dana Soehn. "For the most part, the reports on the trails were that people were able to have an experience in solitude and there was plenty of opportunity for social distancing. For people who chose to hike some of the more popular trails like Rainbow Falls Trail, there were a lot of reports that at the destinations themselves there was congestion, so it was a little bit difficult to spread out."
Despite those issues witnessed at more popular areas, Smokies leadership decided to enter the second phase of reopening and to include in that renewed access to other extremely popular trails, such as Alum Cave, Chimney Tops and Laurel Falls.
"It's a cultural shift for all of us, so we feel like it's important that people have access to the trails and we give them a chance to try to enjoy them responsibly," said Soehn.
All visitors should maintain at least 6 feet between themselves and others, pack in and out everything they may need for the day, start early to avoid crowds, avoid hiking at crowded trailheads and stay home if not feeling well or having had contact with a COVID-19-positive person.
"It's important for everyone to know that we're still learning. We're still adapting to the realities of social distancing and to the new realities as to how we're safely going to interact with and welcome the millions of visitors that come to the Smokies," said Superintendent Cassius Cash in remarks made during Second Lady Karen Pence's visit May 19.
The Smokies is planning a four-phase reopening, with each phase lasting for at least two weeks. June 7 is the earliest possible date for Phase 3, and in the meantime Smokies leadership is working to bring back as many as possible of the roughly 100 seasonal staff it hires each year. While the need for seasonal workers has not been lessened by the pandemic — if anything, it's increased due to the need for increased cleaning of public facilities, said Soehn — the park expects to hire fewer workers due to reduced capacity to house those workers while complying with COVID-19 prevention guidelines.
For that reason, said Soehn, the park is especially interested in hiring local workers who won't require Park Service housing.