Archived News
Despite coronavirus, Canton budget stays the course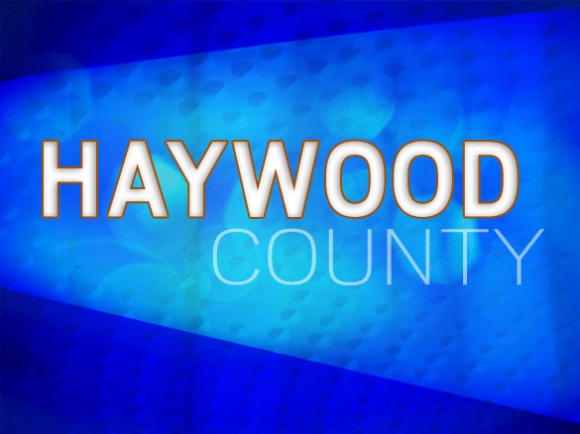 As local government units across the state work on their annual budgets a variety of approaches have been taken by administrators, but in one Haywood County town, it's pretty much business as usual.
"It's a very similar dollar amount to last year's budget both on the revenue and expenditure side. We didn't really want to run scared in the way that we were approaching the budget but also do it in a way that's kind of strategic that we're not able to do anything if something changes," said Canton Town Manager Jason Burrell. "We approached it very similar to the way we do every other fiscal year in terms of being ultra-conservative with our revenue numbers."
This year's budget stacks up at about $150,000 less than last year's, out of more than $9.6 million. One of the reasons for the continuity is that Canton doesn't anticipate as much of a hit from decreasing sales tax revenues.
"March sales tax revenues were slightly higher than last year's," Burrell said.
Although the true impact will be shown when April numbers are released sometime in June, Canton's never relied on sales tax to the extent that other regional municipal economies do.
"We're not as tied into the tourism, multiple restaurant economy as some of our sister municipalities," he said. "I also think we've done very well as a community to support those local restaurants and work within the parameters that we have to right now."
Still, Burrell's budgeted for a 10 percent decrease, just to be on the safe side. The town will also offer employees a 1 percent cost of living increase, and continued on with its pre-pandemic economic development budget. Canton's iconic Labor Day festival will also proceed as normal if practicable. No increase in water or sewer rates is projected, and the town was also fortunate to see a mere 8 percent increase in health insurance costs.
Most importantly, no property tax increase is projected either; Canton's had the highest property taxes in the county for some time now, but hasn't changed the rate since 2007 despite constant cost increases.
"We're still providing the same amount of service to what we were [in 2007]," Burrell said. "As we add more property tax value, you're getting more for your money now than you did back in that time frame."
Per state law, municipal budgets must be passed by July 1. Canton will hold the requisite public hearings during the month of June.