Archived Outdoors
National forests lift fire restrictions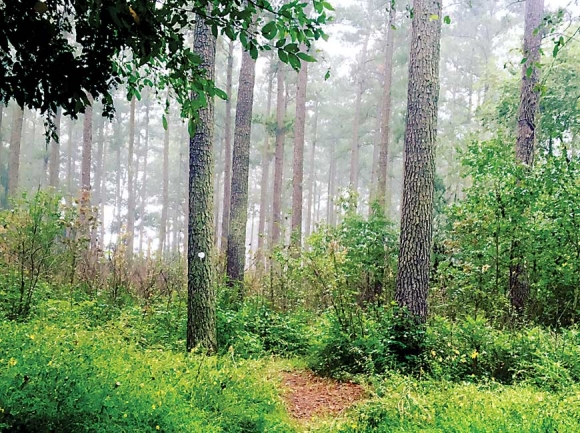 Forestwide fire restrictions have been lifted in the Nantahala and Pisgah national forests, with campfires now allowed as of Wednesday, May 13.
The restrictions went into effect on April 9 due to high fire danger, with the initial announcement stating that they would remain in place through Aug. 8. The N.C. Forest Service issued a burn ban for 32 western counties — including Haywood, Jackson, Swain and Macon — on April 3, but that ban was lifted April 13.
The U.S. Forest Service restrictions have been lifted due to increased precipitation and greenup throughout the forests, according to a press release.
While the fire ban has been lifted, many other closures remain in effect due to COVID-19. These include a complete ban on dispersed camping in the Pisgah National Forest and closure of many roads, trails and developed recreation sites across both forests. These closures will remain in effect through Aug. 13 or until rescinded.
For a complete list of closures, visit https://bit.ly/usfsclosures.