Archived News
Haywood TDA will be ready to call tourists back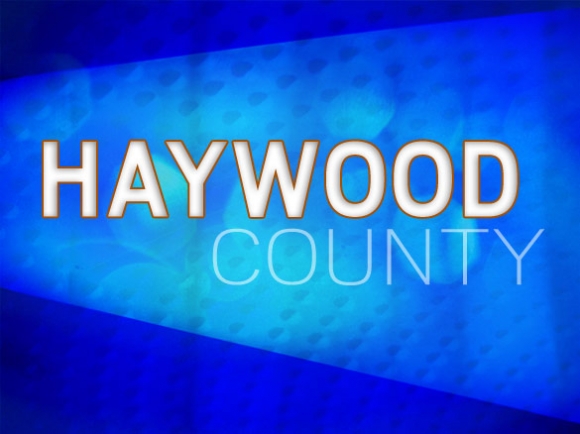 Over the past year Haywood County's tourism industry had been cruising along well above historical averages — until the Coronavirus Pandemic resulted in a substantial downturn.
With governments and businesses now poised to take the initial steps toward the resumption of some degree of normalcy, Haywood County's Tourism Development Authority has formulated a plan to let people know that the county's open for business, once that time indeed comes.
"I feel good about the proposed plan as we move forward with finalizing the details and the timing," said Lynn Collins, executive director of the Haywood TDA.
Data provided by the TDA through Feb. 29, 2020, shows that since the current fiscal year began back on July 1, 2019, occupancy tax collections were up 15 percent against projections and 11 percent above the previous year's collections, with positive growth reported for every single month in that timeframe.
Through February of this year, collections in Clyde were 49 percent over budget. Canton was up 27 percent, followed by Waynesville at 16 percent. Maggie Valley logged an increase of 16 percent, and Lake Junaluska reported growth of 8 percent.
Numbers for March aren't yet in, but they'll be low — it was during March that the first in a series of state and local orders restricting travel and limiting lodgers to essential workers began to be issued, meaning most lodging providers were only open part of the month.
Projections issued by the TDA estimate collections will be down by 65 percent versus the average for March, and down by 95 percent for the month of April.
Conservative estimates by the TDA for May and June show projected declines of 85 percent and 75 percent, respectively, but that could change as the state progresses through the three-phase plan offered up by Gov. Roy Cooper that's intended to move the state toward pre-COVID levels of activity.
Once that happens, the TDA intends to be ready to implement its recovery plan.
The recovery plan identifies three immediate goals: persuading locals that it's safe to host visitors again, reopening the county's tourism industry as soon as prudent and convincing travellers who are concerned both about their health and their personal finances that Haywood County should be their preferred destination.
A survey conducted between April 10 and April 12 by San Francisco-based market intelligence firm Destination Analysts that was cited by the TDA asked more than 1,200 people one simple question — once you're able, where will you go?
Results show that 38.2 percent will seek out beaches or resorts, 30 percent will visit small towns or rural destinations, 26.6 percent will travel to large cities, while 20.4 percent will head for national parks; 19.7 percent specifically favor mountain destinations and 16.1 percent look forward to experiencing state, county or regional parks.
Collins said those results concur with the sentiments of a group of Western North Carolina TDA professionals she meets with regularly.
"The fact that we're a drive market and we're in such a central location regionally, we all are of the same mind that we will fare better because of that," she said.
Phase one of the TDA's proposed plan is expected to run through mid-June and will concentrate on building appreciation of the tourism industry in the local community. Phase two seeks to build anticipation among potential visitors and could run though mid-July. Phase three, which could begin in early July, will implore potential visitors to take action.
Each phase will target an ever-widening geographical circle that begins locally and then expands through the immediate region and then the broader region.
The targeting includes postcard-style digital advertisements with "open, airy visuals," and "fun, inviting messages" akin to cheesy pickup lines — "Something is wrong with my eyes, because I can't take them off you," "Are you a time traveler, because I can see you in my future," and "Do you believe in love at first sight, or should I walk by again?"
Elements of the TDA's recovery plan are dependent on the timing of actions taken by state leaders with regard to existing "stay home" orders. Haywood County terminated its local order on May 4, but as of press time Cooper's statewide order still banned leisure travel.
"I think there's still a lot of preparation that needs to be done with all of our industry partners, including guidelines and best practices, which we are working on through state and national associations," Collins said. "Whatever we're getting from those groups we're passing along to the county for them to be able to have their health department people look at, like for instance the North Carolina Restaurant and Lodging Association is developing guidelines — best practices for reopening for restaurants and lodging, so that we're all on the same page as far as what we need to do to get open."