Archived News
Haywood's COVID-19 test results released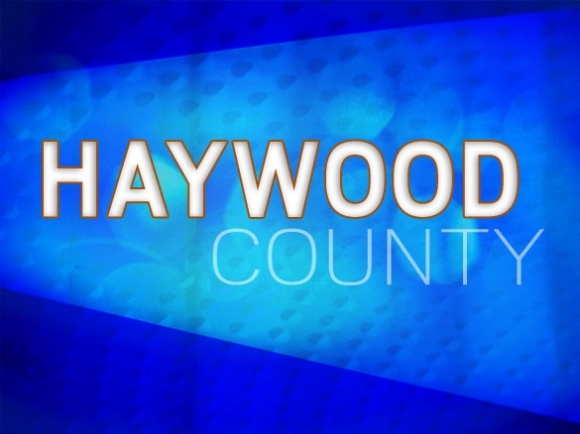 Results from large-scale testing designed to gauge the level of asymptomatic coronavirus carriers among front-line workers at essential businesses conducted by Haywood County's Department of Health and Human Services last Tuesday were released by the county earlier today.
Of the 283 people who participated in the voluntary drive-up tests, not one was found to have the coronavirus. Here's the full press release:
May 1, 2020
On April 28, 2020, Haywood County Health and Human Services and Haywood County Emergency Services conducted a targeted surveillance study of asymptomatic front line workers in high-contact occupations throughout the county. In total, 283 asymptomatic individuals were tested for COVID-19. All 283 test results came back negative.
The case study was the first of its kind in the county. The testing was conducted to gather data and establish whether any high contact workers who show no symptoms might have the virus and could potentially spread it to the community while working. The testing was specifically targeted for people working jobs that place them in high contact with the public.
The Haywood County Board of County Commissioners approved the testing. The county contracted with LabCorp for test processing. LabCorp is a private lab that can produce test results in 2-4 days, much quicker than the state lab.
"The surveillance results have helped to establish that, on one hand, asymptomatic community spread in Haywood County is low among these workers," said Health Director Patrick Johnson. "However, it's important to continue adhering to social distancing and safe practices like hand washing and wearing masks in public because, on the other hand, we now have evidence of community transmission. Our frontline workers are doing a good job of keeping themselves and their customers safe, but in the past week, we have seen a surge of cases, all of whom were infected through community spread. So it's critically important that people continue to follow precautions to protect themselves and take precautions seriously."
It is important to make sure the information you are getting about COVID-19 is coming directly from reliable sources like the CDC and NCDHHS. For more information, please visit the CDC at www.cdc.gov/coronavirus, NCDHHS at www.ncdhhs.gov/coronavirus, and Haywood County at https://www.haywoodcountync.gov/684/Coronavirus-Covid-19-Information.
Residents are encouraged to call 828-356-2019 for questions or concerns related to COVID-19.