Archived News
Guardian ad Litem program continues child advocacy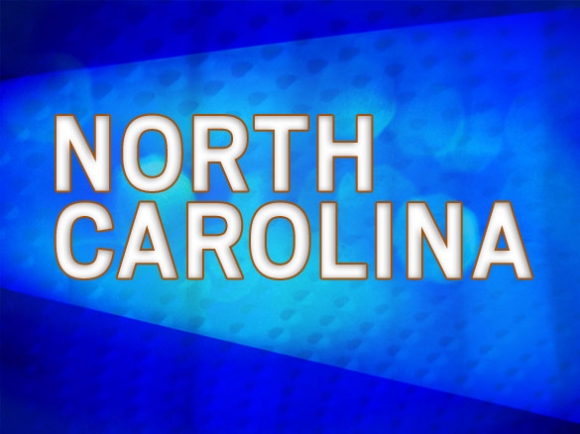 One thing that most front-line workers have in common right now is that they're serving some of the community's most vulnerable members, and in most communities, there are few members more vulnerable than mistreated children.
North Carolina's Guardian ad Litem program is charged with serving them; a Guardian ad Litem is a volunteer who's appointed by a judge to advocate for abused and neglected children that are in the court system by no fault of their own — usually because they've been abused or neglected in some way.
"When they are in the system, the parents have an attorney, DSS is working with Haywood County Health and Human Services on a case plan. They are the voice of the child and the advocate for the child in court," said Maria Parrish, Guardian ad Litem program supervisor for the 30th Judicial District. "They do an independent investigation and they are there to determine the needs for the child and make sure they thrive through the process."
On March 13, North Carolina Supreme Court Chief Justice Shari Beasley ordered "all superior court and district court proceedings be scheduled or rescheduled" through June 1 unless the proceedings can be conducted remotely and safely, are necessary to preserve due process, or are an emergency — like civil commitment orders, domestic violence protection orders, temporary restraining orders or juvenile custody orders.
That means volunteers in the GAL program are still working to conduct interviews and investigations, ensuring the children in their care are still performing well in school and have all emotional and physical needs satisfied.
"They make sure that the child through this process is doing as well as they possibly can, and they make sure that their voice is heard in court as well if the child is old enough that they have the chance to be in court," Parrish said. "Otherwise, they write court reports for every court date. That is something that is presented as an exhibit in court and the judge gets to hear what the child has to say about it and what their wishes are."
Right now, there are approximately 130 Haywood County children in the GAL system, but more than 18,000 across the state. Parrish counts about 30 volunteers in Haywood, compared to about 5,500 across the state.
"The difference that these volunteers make in the lives of these children is amazing," Parrish said. "We know that a child with a GAL versus a child in the system without it achieves permanency 25 percent faster, so it's an amazing job that our volunteers do."
To volunteer as a Guardian ad Litem, visit www.volunteerforgal.org.