Archived News
Dillsboro, Sylva at odds over bridge replacement plan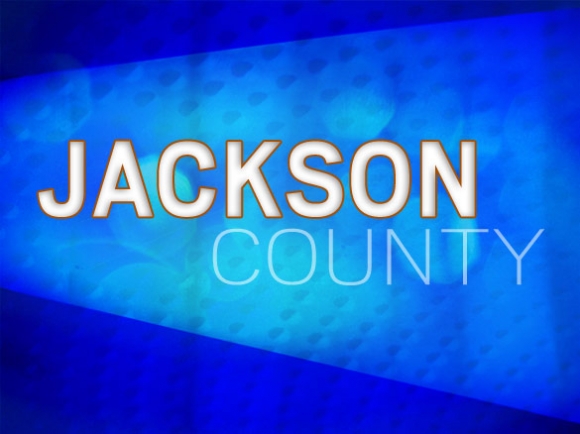 A proposed change of plans in the Dillsboro bridge project has drawn divided opinion from the towns of Dillsboro and Sylva.
As originally planned, the $14 million project to replace the bridge on U.S. 23 over Scott Creek would begin June 8 and last through March 2023, with a temporary bridge installed parallel to the existing one accommodating traffic during that time. However, the contractor, Tennessee-based Wright Brothers, has proposed an alternative plan that would save $3 million and allow the project to wrap up by March 7, 2021.
The drawback is that the plan would require the closure of Old Dillsboro Road between Dillsboro and Sylva throughout the project's duration, because the new plan would eliminate construction of the temporary bridge. From mid-May to mid-August, vehicles would need to use U.S. 74 to travel between Sylva and Dillsboro or else navigate the winding back way that uses Savannah Drive and Yellow Bird Road.
During that time, subcontracted crews would work to complete a retaining wall on Hill Street. Once the wall was completed — expected to occur mid-August — local traffic could use Old Home Town Road through Monteith Park as a detour.
During a special-called meeting April 20, Dillsboro aldermen unanimously approved the plan. Timing was a big part of it, said Mayor Mike Fitzgerald. Due to COVID-19 closures, this summer is likely to be a much slower season than most, meaning that the traffic issue won't be the "catastrophe" it would be under normal circumstances, he said. Under the new plan, the project will be far less costly and last a far shorter amount of time.
"It's a more acute pain, but it gets over more quickly," he said.
However, Dillsboro also had to consider its finances. The state and the contractor would get to split the $3 million savings 50-50, and Wright Brothers offered to give Dillsboro $450,000 of its $1.5 million share. That's a lot of money for a town whose 2019-2020 budget clocked in at just $191,000. The board has not yet decided how it would use that money, but it's likely many of the funds would be used to help small businesses hit hard by COVID-19 closures, Fitzgerald said.
"We're constantly trying to improve the town, and we don't want a bunch of vacant buildings if we can help it," said Fitzgerald.
While the primary negotiation is between Dillsboro and the contractor, the N.C. Department of Transportation also asked Sylva to weigh in on the issue, which it did during an April 23 meeting held via Zoom.
"It's a fundamental shift in the scope of this project," said Commissioner David Nestler. "This project was put together with years of public input and studies, and this is the plan that everybody came up with and people agreed on. To change it at the last second like this with no public comment whatsoever I think is a recipe for disaster."
The rest of the board agreed with that sentiment, as did town staff. Sylva's leaders felt that the decision was too rushed, that too little information was available and that it could harm businesses near the barricade. They also expressed concern as to how the closure would impact emergency response times.
"They normally do a lot of analysis that would calculate the cost and benefits over time and what the nine-month window versus the three-month window would mean," said Rose Baugess, senior planner for the Southwestern Commission, who attended Sylva's meeting. "It just seems if they're proposing to save two years on the total project, they could allow a couple weeks for some better information dissemination and analysis."
Fitzgerald said the rushed timing is influenced by shortfalls in the DOT budget, likely to be made worse as the result of COVID-19.
"Everybody right now is trying to spend money wisely, and that's why it came up suddenly," he said.
DOT spokesperson David Uchiyama said the department plans to announce a decision on the matter this week.
"Officials are evaluating the plan as well as comments and suggestions from other parties," he said.
No formal public comment period is involved with this decision, but input will be considered throughout the duration of the project. Direct feedback to Division Engineer Ted Adams, This email address is being protected from spambots. You need JavaScript enabled to view it..