Archived News
Swain sheriff faces lawsuit over curfew enforcement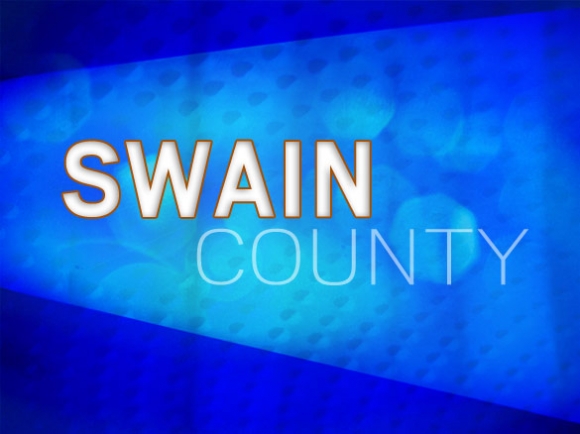 A Bryson City man has filed a lawsuit against Swain County Sheriff Curtis Cochran in U.S. District Court claiming his constitutional rights had been violated during a traffic stop last week.
Jesse Shows filed the complaint April 13, just three days after he was pulled over and cited by Deputy Wayne Dover for being out on the roads after the 10 p.m. countywide curfew.
On April 7, at the recommendation of Sheriff Cochran, the Swain County commissioners approved an amendment to their local COVID-19 State of Emergency declaration that added a 10 p.m. to 6 a.m. curfew for residents beginning April 8. Cochran told commissioners that the curfew was needed to keep residents to adhere to the shelter in place order and to protect his deputies from having to respond to unnecessary calls that put their lives in danger. Violations of the declaration can result in a class 2 misdemeanor, which can result in up to 60 days of jail time and $1,000 fine.
According to Shows' complaint, he was driving his personal vehicle in Bryson City around 10:05 p.m. after returning home from a grocery run to Sylva when he was pulled over by Deputy Dover and cited for "unlawfully and willfully" violating the county curfew. He was told to immediately return home or he would continue to be cited.
"The Ordinance prevents the Plaintiff from exercising liberties guaranteed under the United States Constitution. The curfew established serves no purpose in preventing the spread of COVID-19, as the spread is in no way effected (sic) by the time of day," the complaint read.
Shows is asking that a temporary restraining order be issued against the defendant (Sheriff Cochran) preventing him from further enforcement of the curfew until the court can issue a judgment on the matter. He also wants the county's curfew to be declared unconstitutional as it violates personal rights and wants the defendant to pay his court costs.
Swain County commissioners held a special meeting April 16 to discuss COVID-19 updates. During his update to commissioners, Cochran didn't mention the lawsuit or any issues occurring with enforcing the curfew. He said there had been more complaints from people concerned about out of state license plates, but said that was normal given all the part-time residents that own property in Swain County.
"We're working every day to protect the people of Swain County," he said.
Commissioner Kenneth Parton asked the sheriff how many citations had been written for violating curfew, but Cochran refused to answer.
"There's pending litigation so I'm not answering questions on the curfew," he said, adding that the county attorney advised him not to speak about it.
Parton was the only commissioner who voted against implementing a curfew, stating that he didn't think it would do any good to add another regulation on people right now. He asked during the April 16 meeting if the board would be willing to reconsider the curfew, but no one else spoke up in favor.
"Last time it came up we said we'd keep it in place until May 4," said Commission Chairman Ben Bushyhead.
"Well I disagree with that too — we're having a special meeting to talk about what we're doing and I have reasons to believe we should revisit it," Parton said, adding that the board has received letters and phone calls from people complaining about it.
Commissioner Danny Burns asked Cochran if the curfew had helped lessen the problems the sheriff's department was having before with unnecessary calls.
"I don't think I'm at liberty to say," Cochran said.
Bushyhead said the board would schedule a meeting with the county attorney soon to discuss the pending litigation.