Archived News
Haywood County incurs unforeseen expenses due to COVID-19
Wednesday, April 08, 2020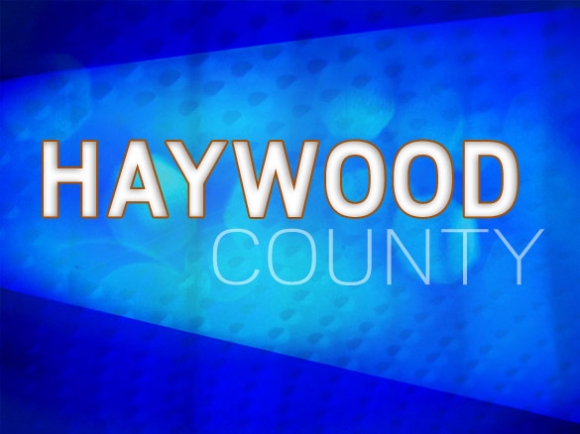 Lost in the struggle to combat the Coronavirus Pandemic is the fact that local governments have already begun incurring unanticipated costs related to COVID-19 response.
"What I have brought today is taking $100,000 from contingency and spreading it across some of the expense line items where we're seen increased cost," said Haywood County Finance Director Julie Davis during the April 6 Haywood County Board of Commissioners meeting.
Those costs, per Davis, are related to the county's response to COVID-19.
"We've hired some new part-time workers specifically for COVID-19. We also have a medical director who's considered a part-time worker who's putting in a lot of extra hours, so that's an increased cost," said Davis. "We have some overtime for EMS and emergency management as you can imagine. We also are purchasing masks and gloves, and what kind of protective gear that we can."
Davis added that the county is also spending a bit more on communications costs for county employees who need to remain in touch with other county workers, or the public.
"We also are spending a little money on Verizon. We have a few cell phones that we've purchased for some of the nurses that are manning the [Haywood County COVID-19] help line, and we're getting some 'hot spots' from Verizon so people who don't have good internet at home are able to access and do their work, if they're working from home," she said.
Documents provided by Davis show a $39,400 increase in part time wages, a $22,000 increase in the county's $5,000 overtime budget, $37,600 for medical supplies and $1,000 for communications.
Some of the expenses, according to Davis, could possibly be reimbursed by FEMA, the Federal Emergency Management Agency.
"But at this point, we're just not sure," she said. "So we're just going to go ahead and move this and take it from contingency, and if we get reimbursed it probably will be in the next year anyway."
Commissioners passed a budget amendment for the $100,000, which will be charged to the county's 2019-20 fiscal year budget. At present, the county is in the midst of compiling the 2020-21 budget, which must be passed by July 1. It's likely that budget will be greatly affected by further coronavirus-related costs as well. Those additional expenses are part of the reason why the county issued a State of Emergency because now the county will be eligible for reimbursements from FEMA.