Archived Outdoors
Dupont closes in response to COVID-19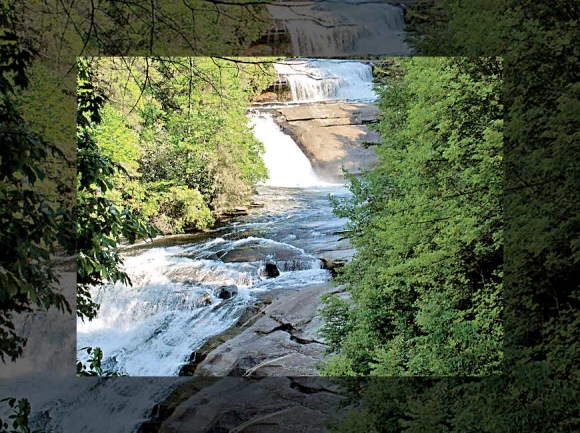 Dupont State Recreation Forest and neighboring Holmes Educational State Forest are closed in response to the COVID-19 crisis.
"Like many other public lands in Western North Carolina, DuPont Forest got hammered with visitors over the weekend," said an email from Friends of Dupont State Forest announcing the closure. "There were too many people unwilling to follow the social distancing guidelines putting the health of our community at risk."
All trails, trailheads and forest facilities are closed until further notice. Parking areas, both designated and roadside, are barricaded in the interest of public safety.
"Closing state forests to the public is a decision I do not take lightly, and much consideration has been given to this decision," said Agriculture Commissioner Steve Troxler in a press release. "The bottom line is that these sites are beautiful and treasured places in our state where families and visitors can make positive, lasting memories. These state forests have experienced what many state parks and beaches have, too -- unsafe and overcrowded conditions that tax these resources. This temporary closure to the public is necessary, but rest assured, it is temporary."
N.C. Forest Service officials note that crowds are gathering in parking areas and trailheads, which compromises the degree of social distancing needed to reduce the risk of spreading coronavirus. The N.C. Department of Agriculture and Consumer Services and the N.C. Forest Service regret the closures are necessary. NCFS officials will continue to monitor the COVID-19 pandemic, ensuring both forests are reopened when conditions allow.
For updated information about public access to North Carolina State Forests during the COVID-19 pandemic, visit ncforestservice.gov/COVID19.htm or follow NCFS on Facebook.