Archived News
Cherokee passes Brunch Bill
Wednesday, March 11, 2020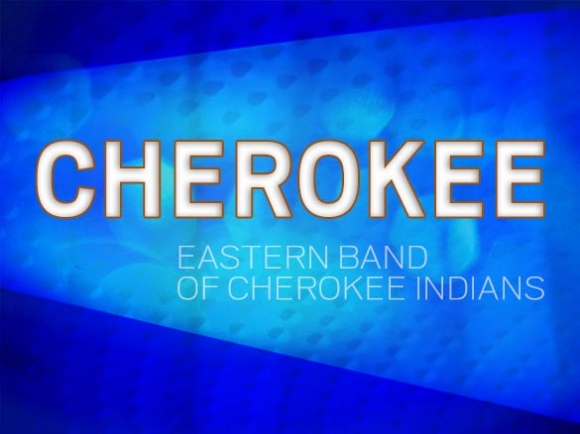 Nearly three years after the state legislature passed a bill allowing local governments to approve Sunday morning alcohol sales, the Eastern Band of Cherokee Indians has passed its own version of what's known as the Brunch Bill.
In a divided vote that featured little discussion, the Tribal Council approved an ordinance change that will allow alcohol sales at locations already approved to sell alcoholic beverages between 10 a.m. and noon Sunday mornings.
"You make $3,640,000 a year for 52 days and two hours' service — I think that's a pretty good investment and pretty good revenue coming in for the people," said Birdtown Representative Boyd Owl. "I'm going to move to pass."
Yellowhill Representative Tom Wahnetah seconded Owle's move, and the legislation passed with four members opposed and eight in favor, for a weighted vote of 31-69.
Voting against the measure were Painttown Representatives Tommye Saunooke and Dike Sneed, Big Cove Representative Richard French and Wolfetown Representative Bo Crowe. In favor were Wolfetown Representative Chelsea Saunooke, Chairman Adam Wachacha, Vice Chairman David Wolfe, Yellowhill Representative Tom Wahnetah, Birdtown Representatives Albert Rose and Boyd Owle, Snowbird/Cherokee County Representative Bucky Brown and Big Cove Representative Perry Shell.
The Brunch Bill measure made the rounds through town halls and county commission chambers across the region a couple years ago after the state legislation passed in June 2017. Previously, no Sunday alcohol sales were allowed prior to noon in North Carolina.
The measure prompted lively debates in many localities, bringing out passionate support and passionate opposition. Some local governments, like the towns of Sylva and Franklin, passed it with little fanfare or opposition. Others, like Maggie Valley, passed it only after a long, drawn-out, public process. And some, like Jackson County and Dillsboro, didn't pass it at all.
On the Qualla Boundary, alcohol sales in general are more limited than in other areas of the region. It's been allowed on casino property since 2009, but until 2017 that was it. Since then, a state law known as the Blue Ridge Law has allowed some establishments in Cherokee located within 1.5 miles of the Blue Ridge Parkway on-ramp to sell alcohol, a change that proved quite controversial in the community.