Archived Opinion
The rubble heap that was our basement
Wednesday, March 04, 2020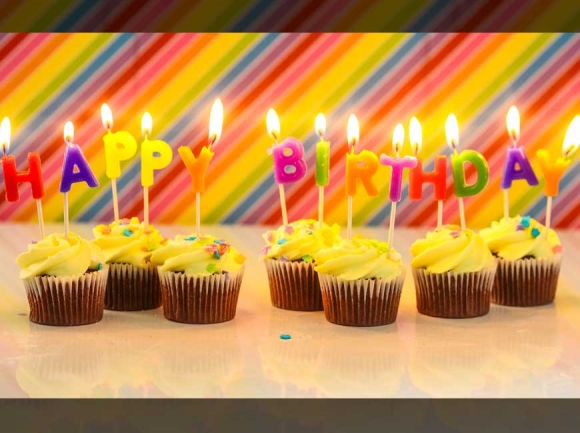 It has been over a week since my son had seven boys stay overnight at our house to celebrate his fifteenth birthday party. We are still sorting through the rubble, fishing through layers of debris for whatever valuables may still be buried there: shoes, missing iPhones, family pets, and so forth.
Of course, we insisted that he had to clean up as a condition of having the party in the first place, but who were we kidding? When I went down on Sunday morning to check on the boys, I could not recognize our own home. There was not a single inch of surface area that was visible. It was hard even to get a headcount.
We may have to hire a professional cleaning crew and pay them a week's wages to get our downstairs anywhere close to livable condition. But first, we may need to rent a backhoe. I can imagine a professional cleaning crew arriving on the scene, taking one look at our downstairs, and then declining to clean it for any amount of money. I can imagine some people choosing to just burn it all up and starting over, but we do not have that luxury, it being our home and all.
It's going to be a "family project" to clean it properly, and it's going to take a while. Maybe Easter. Or Memorial Day. A while. We may have to tackle it one quadrant at a time. Who knows what we may find along the way? The very idea sends waves of dread crashing over me.
Nevertheless, it is a fact that we cherish these birthday parties. It is a fact that we are running out of them. Our daughter is now officially grown. The Alice in Wonderland, Harry Potter, and Shrek-themed slumber parties that we once hosted on her birthday are long gone. Those awkward, adorable little girls are now busy choosing majors and navigating relationships.
We half-feared our son would deem it too uncool to have a birthday party this year, but he went in the utter opposite direction. Not only did he want a party — he wanted it at Chuck E. Cheese, where we've celebrated his birthday seemingly every year since he turned three. In retrospect, we should have just bought our own franchise.
I think it was supposed to be ironic, or at least some kind of gag that this group of teenage boys, all now old enough to shave and nearly old enough to drive, was going to descend on Chuck E. Cheese to celebrate a birthday. Most of them towered over Chuck E. He danced around some but seemed to be a bit edgy and perhaps going through the motions.
A couple of the teens looked like they could have potentially fathered some of the younger kids running around like hamsters in a cage, pausing only occasionally to play the blinking and colorful arcade games that otherwise served as obstacles to their pursuit of one another, or whatever.
The reserved tables for all of the birthday kids — including our son — were in the back, each one decorated with balloons and streamers and posters that announced the child's name and age: Henry, age 4: Lucy, age 5: Kayla, age 3: Jack, age 15.
Our son was older than any three of the other kids combined. When it was his turn to get his birthday photo taken with Chuck E. surrounded by all of his friends, they looked like a fledgling motorcycle gang: The Riverbend Rodents, maybe. All they needed were leather jackets to go with their theatrical scowls and they'd be straight out of central casting. Rebels Without a Token.
On the way home, I stopped off to get a few snacks for the "afterparty," as he had been calling all week.
"Is this a birthday party or the Oscars?" I asked. "Will Leo DiCaprio be stopping by?"
"Just get the snacks, dad. Don't try to be funny. It's just sad. OK, boomer?"
I ran by Ingles and loaded up my cart with Moon Pies, cookies, two bags of Doritos, two bags of Hot Cheetos, and enough gummies to dam up a good-sized river. I was feeling a little inept as a parent and called them up.
"Do we want to get a fruit or vegetable tray?"
(Sounds of laughter and hurtful remarks in the background. What kind of afterparty are you envisioning here, old man?)
The afterparty was a big success. Eventually, we located all the boys the next morning — or they located us. They crawled out of the wreckage one by one in search of cinnamon buns, bacon, and eggs.
Next year, some of them will be able to drive themselves to the party. I wonder what Chuck E. will think of that?
(Chris Cox is a writer and teacher who lives in Haywood County. This email address is being protected from spambots. You need JavaScript enabled to view it..)