Archived News
Wallace, Young will fight for Macon in November
Wednesday, March 04, 2020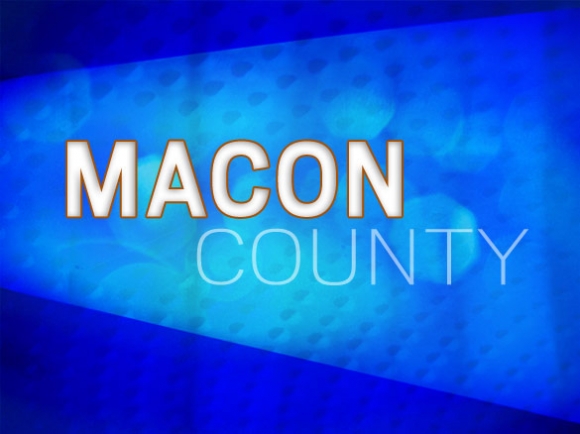 As the top vote-getters from each party, Democrat Betty Cloer Wallace and Republican Josh Young will battle it out for a District 2 Macon County Commissioner seat in the November election.
Wallace, who had an unsuccessful run for commissioner in 2018, received about 56 percent of the vote compared to her challenger, Democrat Olga Lampkin, who received 44 percent.
Wallace, 76, grew up in Franklin and had an extensive career in public education before retiring, including Associate Superintendent of Macon County Schools and Assistant State Superintendent of the N.C. Department of Public Instruction. She also served two terms as secretary of the N.C. Democratic Party.
"I'm thrilled with the results of all our local races, especially the large turnout countywide. I think we're ready for a new day in Macon County," Wallace said after seeing the results Tuesday night.
Young received about 45 percent of the vote while his challengers — Bryan Rauers and Terry Bradley — received 33 and 22 percent of the vote, respectively. Young, also a Macon County native, worked for Duke Energy for eight years before he started his own business — Young Tree Service in 2015. While he's active in the community, this is the first time he's sought an elected office.
Contacted right as the final results were rolling in, Young said he was still in shock that he'd be moving ahead to the General Election.
"I'm humbled and I'd be honored to be able to serve the people of Macon County," Young said. "I really want to thank all my supporters."
Wallace and Young will move on to the November election in hopes of grabbing up the open District 2 seat left vacant by Republican Karl Gillespie, who decided to run for a Senate seat following his first term as a county commissioner.
The other seat up for election this year is a District 3 seat occupied by Republican Commissioner Paul Higdon, but he will have no challengers in the general election.
In the 2016 primary, Macon County's voter turnout was 40 percent with 9,825 out of 24,554 registered voters casting a ballot. However, Macon County saw a dip down to 37 percent voter turnout in 2020 with 9,583 out of 25,702 registered voters casting a ballot.