Archived News
Republicans stick with incumbents in Haywood
Wednesday, March 04, 2020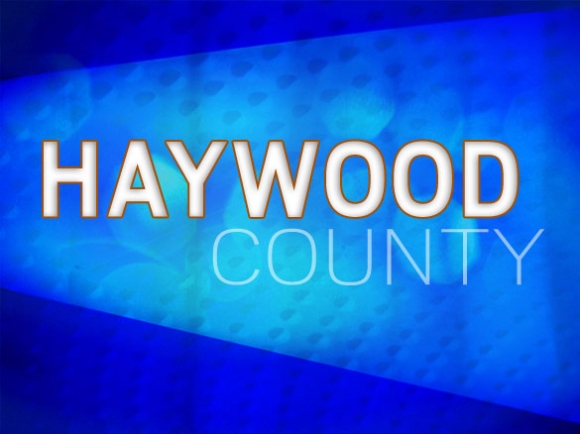 When Canton businessman Brandon Rogers led the county commission ticket in 2016, he helped narrow the Democratic majority from 4-to-1 to 3-to-2.
Then, in 2018, he and Chairman Kevin Ensley were joined by two more Republicans, Tommy Long and Mark Pless, bringing a Republican majority to the commission for the first time ever.
"I ran because of who I am and what I stand for more than me being a politician," Rogers said. "I'm no politician by any means. I'm trying to do what's best for Haywood County and that's what I'm always going to do."
This year, both Rogers and Ensley were up for re-election, and were faced with two Republican challengers. The race was largely seen as a referendum on how satisfied Republican voters were with that Republican-led commission. Voters responded by returning both Ensley and Rogers to the General Election in November.
"I feel like folks appreciate the direction we're headed in and being fiscally responsible with taxpayer money," Rogers said. "With our finances looking the way they do, with our debt continuing to drop and our fund balance growing, I think voters know we're going in the right direction."
Rogers and Ensley will now face Democrats Leah Hampton and David Young in November.
"I would say we're going to continue on the path that we've been on by dropping the debt. We're going to continue our conservative, commonsense approach," Rogers said. "We've got a hefty fund balance, so I'd like to see us put some of that money back in taxpayers' pockets in the form of a tax cut, if we can."
Rogers said that he'd now return to focusing on county business, but he knows that he'll have to get back out there and talk to voters across the county, and across party lines.
"What I'll probably do is take a few months off and relax, and then after summer's over I'll hit the trail again and get our message out there," he said. "It seems most people are happy with it."
Rogers again led the Republican ticket with 38.7 percent of the vote, with Ensley coming in at 24.66 percent. Challenger Jennifer Best was less than a percentage point behind Ensley — 117 votes out of more than 3,100 — but as long as nothing changes, that won't be enough to get Best to the next level.
Haywood Commissioners (vote for two)
Jennifer Best:3,052
L. Kevin Ensley:3,169
Terry Ramey:1,656
Brandon Rogers:4,972