Archived News
Paying the cost to be the boss: NC's 11th Congressional District race, by the numbers
Wednesday, February 26, 2020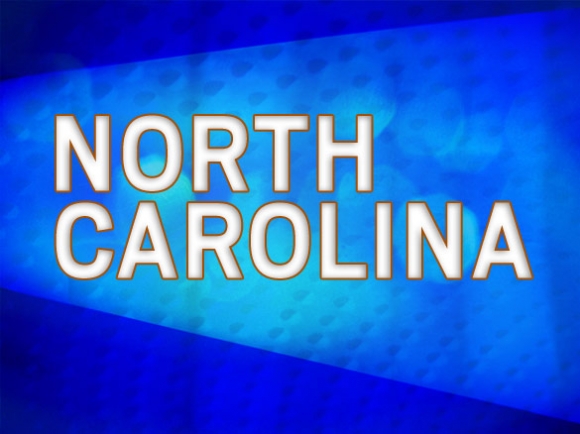 There are plenty of arguments for getting money out of politics, but anybody who wants to get money out of politics must first have money to get into politics to get money out of politics.
That's the current state of pay-to-play congressional elections, where you need $100,000 just to say "Hello!" and the average U.S. House seat in North Carolina costs about half-a-million bucks.
To a great extent money matters more than messaging, and although the candidates' positions and personalities have been widely reported on, here's what hasn't — their pocketbooks.
Campaign finance reports were released by the North Carolina State Board of Elections on Feb. 20, providing the first good look at how candidates have fared in their efforts to replace Mark Meadows as the next representative of North Carolina's 11th Congressional District.
Here's what that looks like in eight handy lists that detail not only the bottom line, but also the involvement of PACs and superPACs, the extent to which candidates fund themselves through personal contributions or loans, their support by small donors, the amount of cash they still haven't spent, and how that compares to every other congressional district in the state — for whatever it's worth, which is a lot.
All data cited in this story was taken from The Center for Responsive Politics, and is available on their website, www.opensecrets.org.