Archived Outdoors
Final decision issued on Twelve Mile Project
Wednesday, February 12, 2020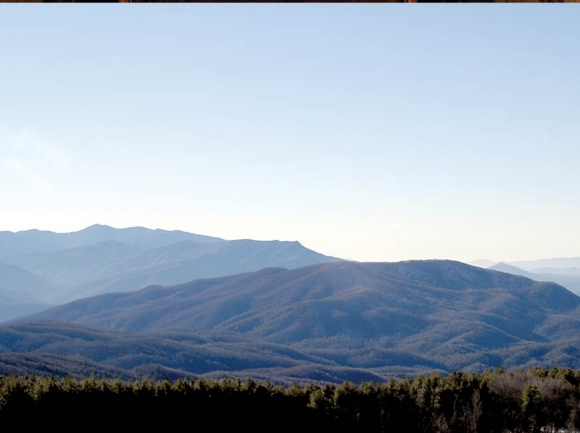 A years-long environmental assessment process is complete with the issuance of a final decision on the Twelve Mile Project on the Appalachian Ranger District of the Pisgah National Forest in Haywood County. Work will begin this year and continue for 10 years or more.
The U.S. Forest Service says the project will allow for the maintenance of a healthy and diverse forest that supports wildlife, provides a sustainable timber output, improves water quality and aquatic habitat and bolsters forest access.
"Many people helped us throughout the planning of this project, and I thank them for working with us to identify what needs to change on this landscape and how to achieve our goals while being responsive to public comments and environmental concerns," said Appalachian District Ranger Richard Thornburgh.
The project began with an assessment and analysis of the area's forest composition, wildlife habitat and transportation infrastructure. The study results show that forest stands have departed from their natural range of variation, with the loss of the American chestnut and fire suppression leading to dominance by red maple and blackgum. These dense stands of trees make it difficult for young oaks to mature — harvesting some trees will allow more light to reach the forest floor, improve the growth of remaining trees and create young forest habitat. The project will also ensure small patches of old-growth forest remain dispersed across the landscape.
Restoring woodlands and shortleaf pine, stream restoration and transportation improvements were also identified as opportunities for improvement, as were frequent thinning and prescribed burning to maintain the open canopy.
Find more details at https://go.usa.gov/xddej or contact Project Lead Jason Herron, 828.689.9694.