Archived News
Waynesville board to review homelessness task force applications
Wednesday, January 22, 2020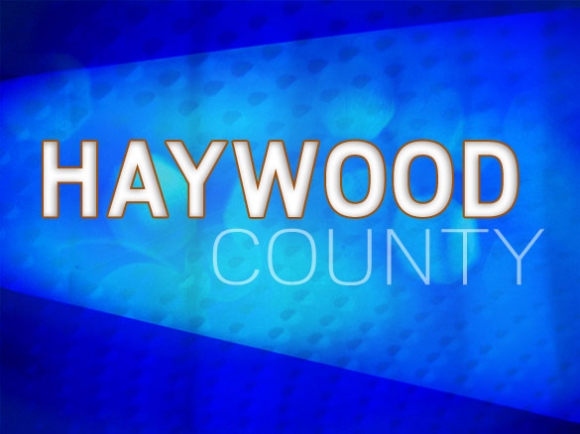 The town of Waynesville's homelessness task force has gotten off to a slow start, but things should start to move much more quickly in the coming days.
Homelessness quickly became the top issue in Waynesville's municipal election last fall, and the candidates who were elected — including Mayor Gary Caldwell — all pledged to do something to address the problem.
During his first meeting as mayor back in December, Caldwell called for the formation of the task force, but some aldermen disagreed with the size, scope and mission of the group.
On Jan. 8, Assistant Town Manager Amie Owens issued a statement indicating an "influx" of applications that would take some time to review — 31 applications to be exact. Elected officials including Caldwell and Aldermen Jon Feichter, Chuck Dixon, Anthony Sutton and Julia Boyd Freeman expressed approval of how the process was unfolding.
At the Board of Aldermen's most recent meeting, Caldwell said the town would likely call a special meeting the week of Feb. 3 to review the applications.
Waynesville Town Clerk Eddie Ward said the Board of Aldermen would likely set the exact date for the hearing at its upcoming regular meeting on the evening of Jan. 28.