Archived News
SMN launches digital newsletter
Tuesday, January 21, 2020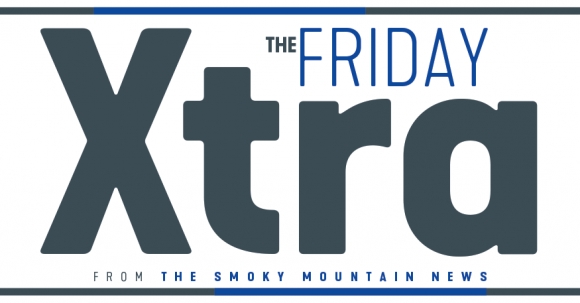 The Smoky Mountain News has lauched a digital newsletter that will publish every Friday morning to give you the latest breaking news as well as a preview of the weekend ahead.
SMN invites our readers to subscribe to the newsletter by entering your email into the box below this story. The newsletter will include stories that didn't make the Wednesday paper, archived stories you might have missed and events you'll want to know about before you plan for the weekend.
"The Smoky Mountain News publishes every Wednesday, and we update our website (www.smokymountainnews.com) and our social media platforms throughout the week when important news breaks," said SMN Publisher/Editor Scott McLeod. "If you're like me, though, sometimes you're just too busy to stay caught up. So we figured a late-week update along with a weekend planner for some of the region's best arts and outdoors happenings might be a useful find in your Friday morning inbox. We're also including some stories you may have missed in the SMN weekly along with something interesting from our archives."
This newsletter will grow and evolve as we get your feedback. Over the next few weeks we're going to do some surveys and offer some great prizes for those who participate. SMN is also accepting photo submissions of WNC landscapes to share with readers. If you'd like to see your picture featured in The Friday Xtra, email a hi-res photo to This email address is being protected from spambots. You need JavaScript enabled to view it..