Archived News
Macon considers Second Amendment proposal
Thursday, January 16, 2020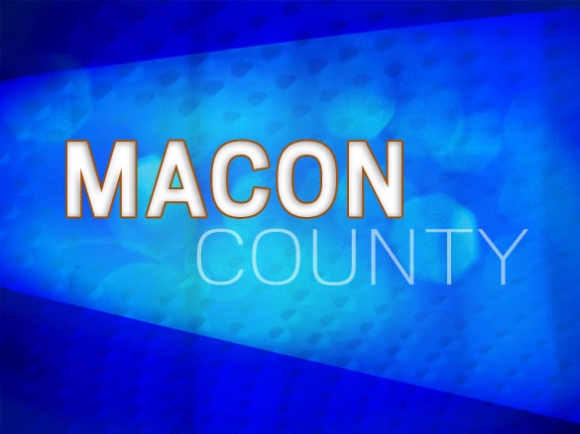 On Monday, Jan. 20, as many people were off work to honor the memory of the late Martin Luther King Jr., thousands of gun rights activists rallied at the Virginia Capitol to protest pending gun-control legislation passed in that state's General Assembly.
Since gaining control of the House and Senate during the November 2019 election, Virginia Democrats promised firearms reforms and now that they're close to delivering on that promise, Second Amendment supporters are fighting back. According to The Washington Post, the pieces of legislation moving through the Senate would require background checks on all gun purchases, allow law enforcement to temporarily take away guns from individuals deemed a risk to themselves or others, allow weapons to be banned from certain events and government buildings and cap handgun purchases at one per month.
The legislation started a movement in Virginia to strengthen Second Amendment rights as 87 of the state's 95 county governments have passed local resolutions to become a Second Amendment Sanctuary. The resolutions are supposed to prohibit or impede the enforcement of so-called "red flag" gun confiscation laws but are largely symbolic, carrying little actual power.
The movement has filtered out to 25 other states as well, and at least six other counties in North Carolina have passed a similar resolution in an effort to protect citizens' rights to bear arms.
The conversation has reached Western North Carolina as well. A group of Second Amendment activists in Haywood County are demanding county commissioners add the resolution discussion to their agenda, but so far commissioners haven't addressed it at an official meeting. However, commissioners told The Smoky Mountain News a couple of weeks ago that while they are wholehearted supporters of the Constitution and the Second Amendment, they aren't certain such a resolution is needed in Western North Carolina because the General Assembly hasn't introduced any legislation to limit gun ownership.
Macon County could entertain the resolution at its next meeting in February. Seventh-generation Macon County resident Donnie Holden made a presentation to Macon commissioners during the public comment section of the Jan. 14 board meeting asking them to follow suit with other counties. Holden said Cherokee, Lincoln, Wilkes, Surry, Rutherford and Rowan counties had all passed a similar resolution.
"A Second Amendment sanctuary refers to a county's commitment not to impede a citizen's rights as granted to them by the Constitution and the Bill of Rights that many have fought and died for," Holden told the board. "I'm ashamed that our country has fallen as far as it has and lost liberty, humanity and common decency over the last 20 years."
Several others attended the meeting to support Holden, but commissioners say they'll need to review the petition — which was not presented in writing during the meeting — and have legal counsel look it over before the board can take a vote on the matter.
Commissioner Paul Higdon, who said he would be in favor of such a resolution, asked Holden to get the resolution language to the county manager soon so that it could hopefully be placed on the agenda for the Feb. 11 meeting.
"The next step is getting a resolution eliminating gun-free zones on county-owned property," Higdon said. "We can't do on school property, but I despise gun-free zones."
Commission Chairman Jim Tate didn't say he was against the resolution but reminded everyone that federal and state law supersedes anything resolution the county may pass.