Archived News
Runaway teen sought in Jackson County
Wednesday, January 15, 2020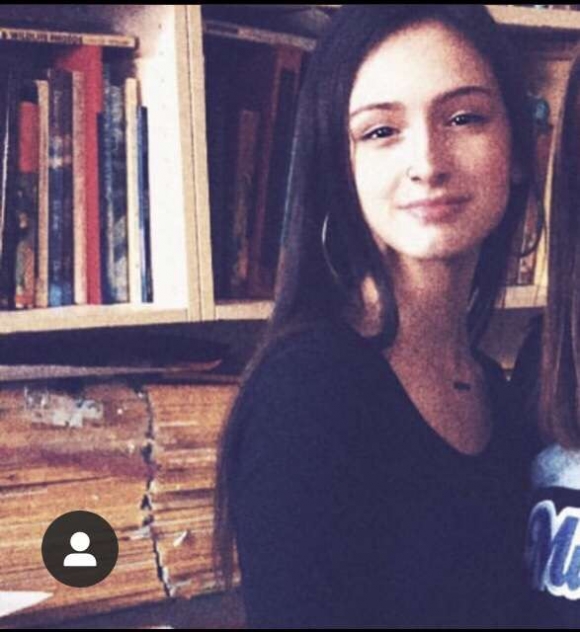 Aubrey Elizabeth Ward
UPDATE: Ward was found in Tennessee Jan. 18 thanks to help from a citizen and the Tennessee Bureau of Investigations. N.C. Juvenile Services will continue assisting in this case.
The Jackson County Sheriff's Office is looking for help to find a teenager who ran away from the Nations Creek community.
Aubrey Elizabeth Ward is a 14-year-old white female who is 5 feet, 7 inches, and 115 pounds. She has been gone from her home since Jan. 9, but investigative efforts have found multiple residences in Jackson County where she has been since. Some reports indicate that she has traveled to Tennessee, while others indicate that she is still in the area.
Contact the Jackson County Sheriff's Office dispatch center with any information at 828.586.1911.