Archived News
Search for new Waynesville police chief nears end
Wednesday, January 15, 2020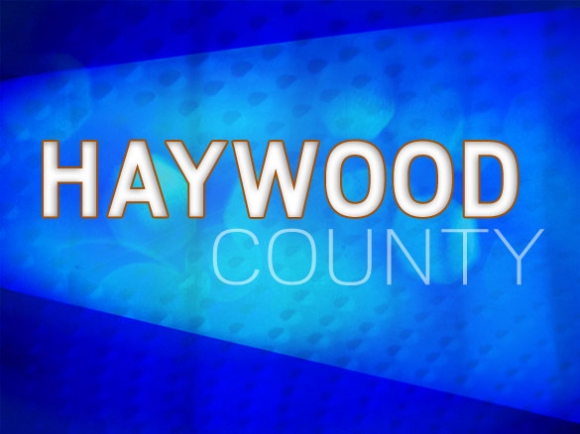 Almost seven months after the retirement of its longtime police chief, the Town of Waynesville is getting closer to naming his replacement.
"We have finished the assessment center and we have seven candidates," said Waynesville Town Manager Rob Hites on Jan. 13. "I'm going to submit a couple more names for background checks today and hopefully could make an offer as soon as those background checks come back in."
Waynesville Police Chief Bill Hollingsed retired last June after heading up the department for more than 20 years. The town engaged a professional search firm to help identify suitable candidates at a cost of around $18,000.
"What they did was, they had all the applications come to them and they put the applications in electronic form, then according to the criteria that the town and the consultants jointly agreed upon they vetted the 30 or so candidates that we had and edited them down to 11," Hites said.
Of those 11, seven were chosen for interviews. Two are from outside North Carolina, but all are currently serving either as chiefs or assistant chiefs. The Waynesville position pays in the neighborhood of $80,000, per Hites, and Hollingsed's last reported salary was $93,016 for fiscal year 2018-19.
"One thing that Bill did — quite unselfishly — is on several occasions when the managers before me offered him raises, he asked that that money be spread among the officers to raise their salaries," Hites said. "He could have been making far more money than he was here, except for his generosity and his commitment to his own folks."
In the council-manager form of government, the only positions the governing board actually hires directly are the town attorney and the town manager. The rest of the town's administrators and staff members come through the department heads and/or the town manager. Thus, Hites will end up making that hire based on the assessment and the interviews that are based on the criteria agreed to by the town and the search firm.
"This past Friday, Rob interviewed the last two people, so I feel like he'll be naming somebody by the end of January, maybe early February," said Waynesville Mayor Gary Caldwell. "Us board members, we kind of stay away from that. That's what he gets paid for. We've got our trust in Rob and Amie [Owens, assistant town manager]. They're both really good managers."
Alderman Chuck Dickson echoed Caldwell's sentiments about Hites.
"I trust completely in his ability," Dickson said.