Archived News
Pisgah teacher under investigation resigns
Wednesday, January 15, 2020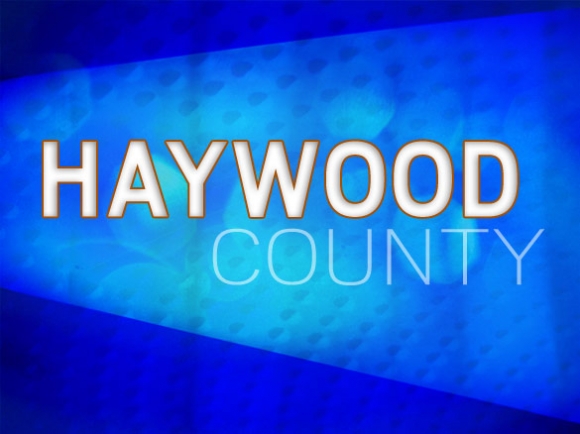 A Pisgah High School teacher who had been under investigation by Haywood County Schools since late last year is no longer with HCS, according to Superintendent Dr. Bill Nolte.
"He resigned," Nolte said of Stephen Parris, former band director at Pisgah.
Privacy laws governing personnel records prevent school officials in North Carolina from going into detail about investigations, resignations or dismissals.
Nolte did, however, confirm that Parris was the subject of an HCS investigation into allegations of inappropriate communication with students that began back on Nov. 22, 2019.
Parris had been suspended with pay during the investigation until he resigned on Jan. 7, 2020.
As of Jan. 13, no criminal charges had been filed in Haywood County against Parris, who was named HCS teacher of the year in 2011. Parris did not respond to a request for comment.