Archived News
Court: No ID at NC polls in 2020
Tuesday, January 07, 2020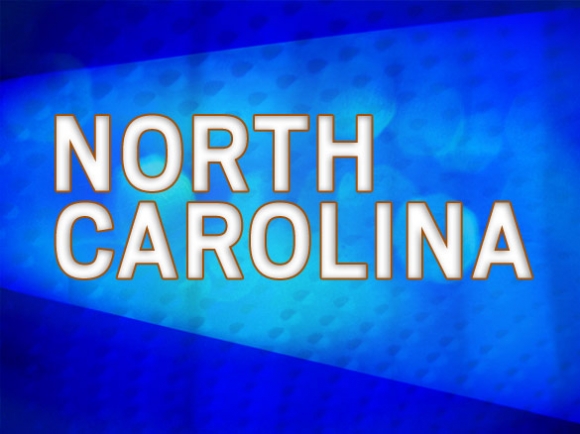 Although voters approved a 2018 ballot measure requiring photo identification at North Carolina polls, voters won't have to produce IDs during either the March 3 Primary Election or the Nov. 3 General Election.
Calling the photo ID requirement "impermissibly motivated, at least in part, by discriminatory intent," Judge Loretta C. Biggs of North Carolina's Middle District ordered on Dec. 31 that the State Board of Elections be enjoined from enacting any part of Senate Bill 824, titled "An Act to Implement the Constitutional Amendment Requiring Photographic Identification to Vote," until further order from the court.
Biggs' ruling in favor of plaintiffs North Carolina Conference of the NAACP as well as well as several county NAACP branches also orders the state to halt all communication that says photo IDs will be required and furthermore directs the NCSBE to communicate to voters that photo IDs are indeed not required.
The photo ID law prevailed on N.C. ballots with approximately 55 percent of the vote, but was still controversial. According to the ACLU, voter ID laws deprive some of the right to participate in elections, and those voters are disproportionately elderly and/or disabled, are racial or ethnic minorities, or are of low income backgrounds.
According to conservative Washington, D.C.-based think tank The Heritage Foundation, there have been 24 individuals convicted of voter fraud in North Carolina since 1986.
Most are for ineligible voting, defined as voting by persons who are not U.S. citizens or are convicted felons, or for duplicate voting, defined as having multiple registrations or multiple votes cast.
Some, though, are for other crimes that couldn't be prevented with an identification requirement anyway, including a massive vote-buying scheme involving 41 individuals that was uncovered by the FBI in 1986.
In 2017, Haywood County resident Dewey Gidcumb was found guilty for voting twice in the March 2016 Republican Primary Election.
The day after Biggs' ruling, Attorney General Josh Stein said that he'd appeal her decision to enjoin the law, but not soon.
" … to avoid any further voter confusion in the Primary Election in which absentee voting begins in just 11 days and to ensure that the primary election proceeds on schedule and is administered in an orderly manner, the [N.C. Department of Justice] will not seek a stay of this injunction before the primary."