Archived News
WNC congressmen oppose Trump impeachment
Monday, December 23, 2019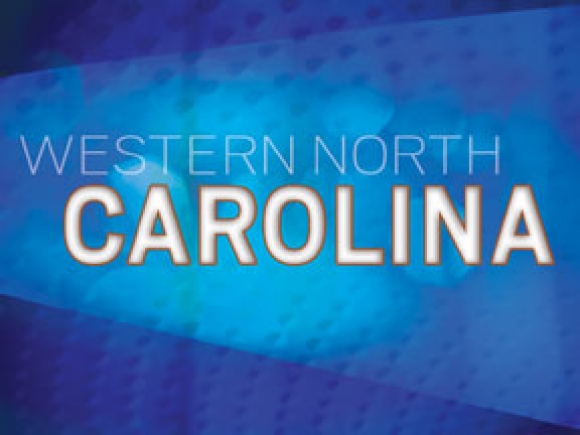 For just the third time in American history members of the U.S. House of Representatives voted to approve articles of impeachment against the President of the United States, but Western North Carolina's Republican Congressmen Mark Meadows and Patrick McHenry weren't among those supporting the charges.
"Today will be remembered as the day your House Democrat majority voted to impeach President @realDonaldTrump for a crime they couldn't find and a case they couldn't prove," Meadows tweeted minutes after the votes were counted. "You won't forget. And neither will we."
After more than 10 hours of deliberations on Dec. 18, the House divided largely along party lines to approve two counts against President Donald Trump — abuse of power, and obstruction of Congress. Meadows and McHenry voted no on both counts.
The first passed by a margin of 230-197. Only two Democrats voted against it, including Jeff Van Drew of New Jersey, who's also decided to change parties. Minnesota Dem Collin Peterson was the other. Three additional Democrats didn't vote, including 2020 presidential candidate and Hawaii Rep. Tulsi Gabbard.
The second count passed by the same margin, with Gabbard again voting "present." No Republicans supported either count of impeachment.
The rest of North Carolina's congressional delegation stuck to party lines. Democrats G.K. Butterfield, David Price and Alma Adams all voted for both articles, and Republicans George Holding, Greg Murphy, Virginia Foxx, Mark Walker, David Rouzer, Richard Hudson, Dan Bishop and Tedd Budd joined Meadows and McHenry in opposing both articles.
There seem to be a number of popular misconceptions surrounding the process and consequences of impeachment; being "impeached" does not mean being removed from office. Impeachment is merely a formal charge, similar to an indictment.
It will now be the job of the United States Senate to convict or acquit Trump, if and when the articles of impeachment are forwarded to that chamber. Conviction would result in removal. Acquittal would not, and also would not allow Trump another two terms, as has been falsely asserted on social media.
Trump becomes the third president and first Republican to be impeached, after Democrats Andrew Johnson and Bill Clinton. Although both were formally impeached, neither were removed from office.
Another popular misconception is that President Richard Nixon was impeached; he wasn't — after the House Judiciary Committee forwarded articles of impeachment to the full House for a vote in July 1974, Nixon resigned before the House could vote to impeach him.