Archived News
Beer and wine sales approved for WCU athletics
Tuesday, December 17, 2019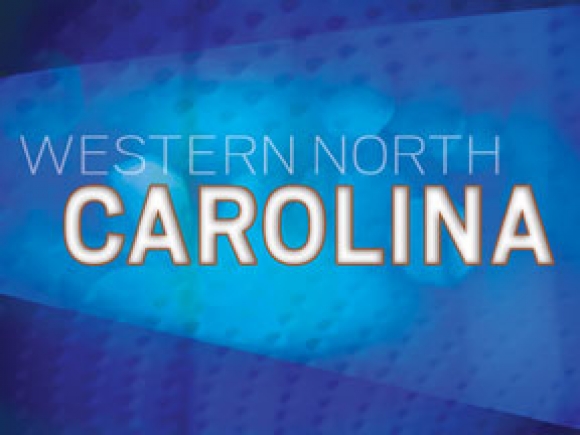 Beer and wine could join hot dogs and sodas as common concessions at Western Carolina University athletic events following a unanimous vote from the WCU Board of Trustees this month.
The board voted during its Dec. 6 meeting to approve a resolution authorizing beer and wine sales at campus athletic events pending development of an implementation plan to be presented at the board's March meeting.
The recommendation came as the result of three months of study from a 17-member special committee assembled in August to examine the pros and cons of having alcoholic beverages available at sporting events. Board members represented legal, law enforcement, alumni, staff, faculty, student and athletic interests.
The group conducted interviews with trustees, administration and athletics staff at peer institutions, as well as members of WCU's Catamount Club, university alumni, community residents, law enforcement personnel and faculty, staff and students at WCU and other institutions. Schools the committee contacted during its review were Appalachian State, UNC Charlotte, UNC Asheville, UNC Chapel Hill, the Citadel, North Carolina A&T, East Carolina and UNC Greensboro.
"With such a diverse group on our committee, we leveraged their broad perspectives in making our recommendation to the Board of Trustees," said Tim Haskett, Board of Trustees member and chair of the special committee.
The group found strong support for the proposal from those interviewed, said Haskett, with most interviewees saying beer and wine sales would enhance the fan experience.
The discussion was instigated by a state law enacted in June, which authorized public colleges and universities to allow alcohol sales at stadiums, athletic facilities and arenas on school property.
The legislation stated that, for alcohol sales to be allowed, the school's board of trustees must vote to allow permits to be issued and provide written notice to the N.C. Alcoholic Beverage Control Commission that it has voted to allow those permits. The provision does not apply to community colleges, and it does not allow the sale of mixed drinks when the facility in question is being used for school-sponsored sporting events.
In the coming months, university administration will work on an implementation plan for introducing alcohol sales, considering the logistical, business and legal issues at play. Trustees will review the proposed implementation plan at their meeting in March.