Archived News
New hires to speed child custody cases in Cherokee
Wednesday, December 04, 2019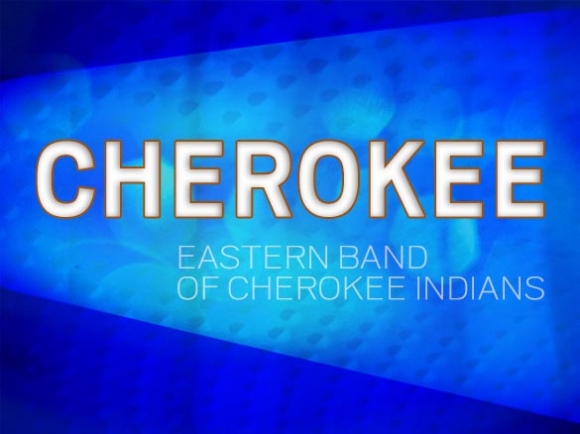 Tribal Council voted unanimously last month to expand the tribe's roster of attorneys in hopes of moving child custody cases through the courts more efficiently. The cases often take multiple months to reach resolution, prompting complaints from community members.
"Looking at the docket there were some months where 70 percent of the cases were continued," Principal Chief Richard Sneed told Tribal Council Nov. 12. "What that means is you have children who are in protective custody or possibly in foster care or possibly in the children's home who will continue to reside in that protective custody until the case can be heard."
The attorney general and legal aid offices looked into the issue, and they found that the problem stemmed from the tribe's reliance on contracted attorneys to represent parents in these cases.
"It almost always came back to the fact that there were contract attorneys who were assigned," said Sneed. "The bottom line is they were not providing services for our people. Our people are not a priority for these contract attorneys."
The tribe spends about $500,000 each year on these contracts but determined that money would be better spent on in-house positions. In addition to helping the cases move more quickly, the changes will help spur a cultural awareness in these court dealings that was "really lacking" from contract attorneys, said Sunshine Parker of the tribe's Family Safety Program.
"We've seen all of those barriers, and we would like to overcome those by having that staff that we can train and make sure they actually show up," Parker said. "That has been half of our battle is getting attorneys to actually show up at the courthouse."
The resolution Tribal Council passed outlined changes to the tribe's organizational chart that will add a family safety attorney to the Office of the Attorney General as well as four attorneys and one paralegal in the Legal Assistance Office. There will also be changes in the title and job descriptions of the manager and two attorneys currently housed in the Legal Assistance Office. The resolution states that tribal leadership is currently identifying vacant positions that can be used to create the new positions "to maintain the practice of managing net adds of FTEs."
The legislation will create dual offices within the legal aid office so that attorneys there can represent both parents in a dispute without creating a conflict of interest, said Sneed.
"We have already started making some of these changes," said Parker. "Bonnie (Claxton of the Legal Assistance Office) has two attorneys on staff right now that we've assigned to start representing both parents in these cases, and we've already seen a vast improvement in the time it takes cases to be heard and to get moving. We've also started working with the courts so we've got one judge who's handling all of our cases, so we've got a consistent person hearing everything, and that's helped a whole lot."
The new attorney positions will be tasked with representing the parents in any dispute involving a child who falls under tribal jurisdiction — that is, any child who lives on the Qualla Boundary. So, while enrolled members will doubtless make up the majority of those served by the office, non-enrolled parents will benefit as well.
The proposal met with quick favor from councilmembers.
"Having them in-house is going to streamline our efforts here for our people," said Councilmember Boyd Owle, of Birdtown. "I think it's a great idea, and I appreciate (Attorney General) Mike McConnell for bringing that in."