Archived News
Rep. Presnell won't seek reelection
Monday, December 02, 2019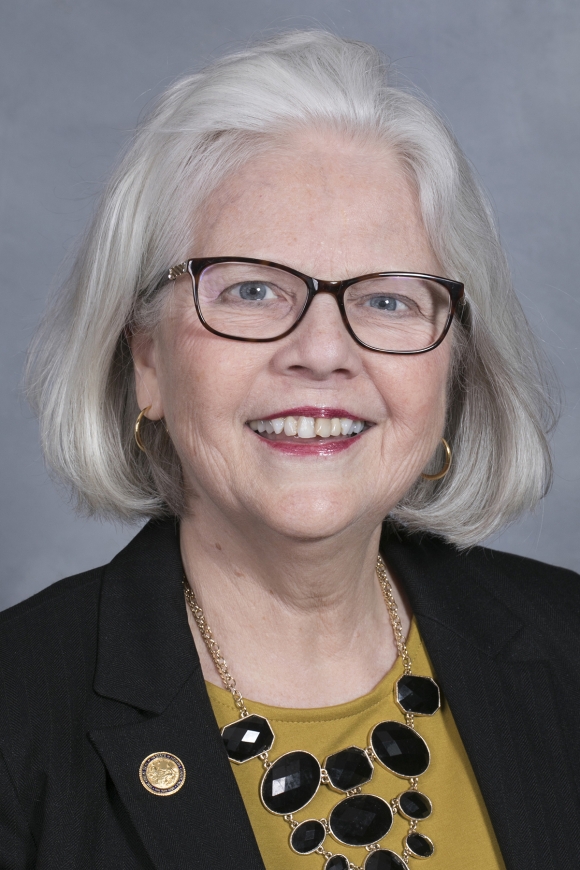 After four terms in the N.C. House of Representatives, incumbent Rep. Michele Presnell (R-Burnsville) announced earlier today that she would not seek a fifth term.
"Today, December 2, 2019 is opening day for filing for the N.C. House of Representatives. I am announcing that I will not seek reelection for District 118 serving Haywood, Madison and Yancey counties," said Presnell in a Facebook post this morning. "By the end of 2020 I will have served eight years driving to Raleigh early Monday morning and returning late Thursday evening while in session. It's time to re-focus on family and other opportunities that the Lord leads. It has been an honor and a privilege to serve all the people in my district and the great state of NC."
Retirement was probably the only way to get Presnell out of her District 118 seat in 2020 – in 2018, Presnell defeated Beaverdam Democrat Rhonda Cole Schandevel with 57 percent of the vote, a slight improvement over her 2016 total of 55 percent, again over Schandevel. Both races were targeted by Democrats as winnable opportunities to flip the seat.
In 2014, Presnell defeated Democrat Dean Hicks with 51.3 percent of the vote, and in 2012 she defeated incumbent Democrat Ray Rapp with the same total of 51.3 percent.
Filing for legislative offices ends on Dec. 20, 2019.