Archived Outdoors
Space camp programs announced
Wednesday, November 20, 2019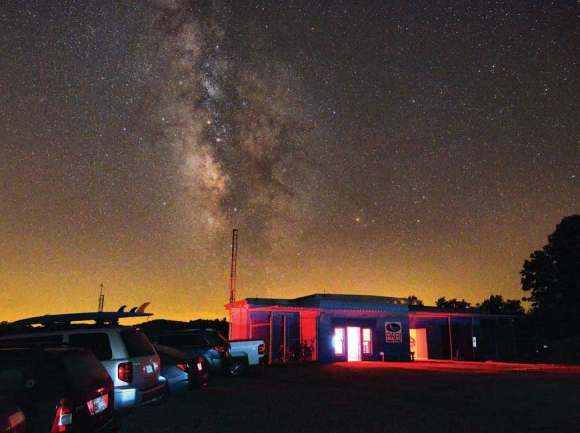 The sky deck is a prime spot for night sky viewing. PARI photo
The recently released summer camp schedule for The Learning Center at PARI includes two residential camp programs, each offering the chance to learn through hands-on science, technology and astronomy-themed workshops.
Camp Above and Beyond is an in-depth experience for sixth through 12th-graders that incorporates space science and research with two-week and three-week versions.
Camp Operation NEBULA is a simulated space mission that teaches leadership, teamwork and STEM topics to sixth through 12th-grade students. Separate sessions are offered for boys and girls, with each camp offered as a two-week or three-week experience.
Camps are hosted at the Learning Center's 200-acre campus in the Pisgah National Forest, with recreational opportunities like hiking and kayaking offered as well. Scholarship opportunities are available. Learn more at www.pari.edu or call 828.862.5554.