Archived News
Four uncounted ballots could break Sylva election tie
Thursday, November 14, 2019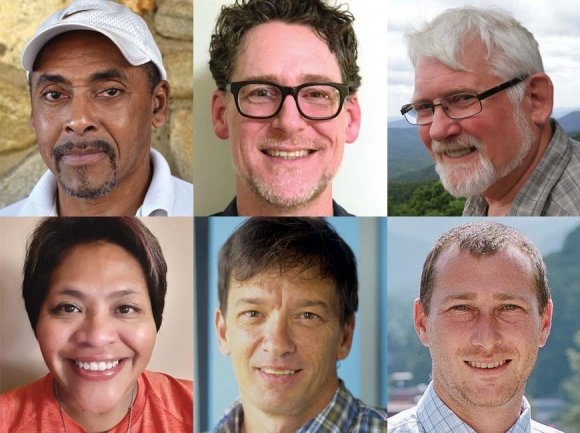 Unofficial tallies show a total of four uncounted ballots at play in the Sylva town elections going into the final vote count, which will begin at 11 a.m. Friday, Nov. 15, at the Jackson County Board of Elections Office on Skyland Drive.
There were three town board seats up for election in this year's election, with Commissioner David Nestler coming in first with 155 votes. However, the second through fourth-place finishers were much closer together, with Commissioner Greg McPherson drawing 110 votes and challengers Carrie McBane and Ben Guiney tying with 106 votes, according to Election Day totals.
Those numbers did not include provisional ballots, which are votes that are set aside for later verification when there is a question about the voter's eligibility to participate in a given election. They also excluded two curbside ballots cast during early voting.
Since Election Day Nov. 7, the elections office has conducted research into the provisional ballots, of which there were eight cast in the Sylva polling place. Two of those eight ballots are recommended for approval, with the remaining six ballots not recommended for approval. Adding in the uncounted curbside votes, a total of four ballots have yet to be counted.
That means that McPherson is likely to rejoin the board, because he is already four votes ahead of the candidates tied for third and fourth place. However, those ballots could easily break the tie between Guiney and McBane. If a tie remains after election results are certified, the winner will be determined with a coin flip.
The provisional ballot list is unofficial until the board reviews and votes on it. The canvass process to certify final vote totals is expected to last two to four hours after its start at 11 a.m.