Archived News
Voter turnout doubles in Franklin
Wednesday, November 13, 2019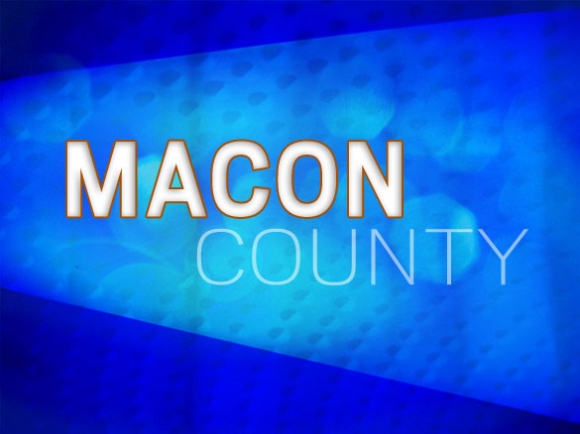 The town of Franklin will keep its incumbent mayor while welcoming two new faces to the town board.
Bob Scott will serve a fourth term as mayor after receiving about 60 percent of the vote. His challenger, current Town Council Member Barbara McRae, only garnered 213 votes to Scott's 322, but she will be able to keep her seat on the board until her term expires next year.
The Town Council had a total of four seats open — three were for four-year terms while the fourth was for a two-year unexpired term left vacant by the passing of Councilmember Billy Mashburn in 2017.
Political newcomer Mike Lewis was the top vote-getter with 301 votes and incumbent Joe Collins was one vote behind with 300 votes. Jack Horton, who has served as county manager for both Macon and Haywood counties before retiring, was the third-highest vote-getter with 284 votes. All three men will serve a four-year term on the board.
A surprise to many was that incumbent Town Councilmember Brandon McMahan came in fourth with 258 votes, losing his seat. McMahan, 33 at the time, was the top vote-getter in the 2015 election with 230 votes and represented a younger voice in town politics. The elementary school teacher was disappointed by the loss but said he did plan to run again in the future.
Dinah Mashburn was the only candidate running for the two-year unexpired term left open by the death of her husband. Dinah was appointed to the seat by the board at the beginning of 2018, but had to run for the seat to keep it for another two years.
Only 873 out of 3,579 registered voters in Franklin voted during the municipal election. That's about a 24 percent turnout, but it represents a 50 percent increase in voter turnout over the last municipal election. In 2017, Franklin's turnout was only about 12 percent. In 2015, voter turnout was at 16 percent.
Scott said he thinks it might be the largest municipal election turnout Franklin has had in a very long time. He attributes the increase to a couple of factors — the controversial Nikwasi Mound deed transfer issue and the large list of candidates. Scott and McRae found themselves at odds over the Nikwasi Mound vote with McRae wanting to transfer the deed to Nikwasi Initiative and Scott opposed. He said he's ready to put the issue behind them and go back to their cooperative and collaborative relationship on the board.
"I'm hoping the board will make Barbara vice mayor again — she's got a lot of good ideas and I hate that we got crossed over the mound," Scott said. "I have the greatest respect for her and I'm looking forward to serving with her again.