Archived News
It's Eveland in Maggie, both Wights win alderman seats
Wednesday, November 06, 2019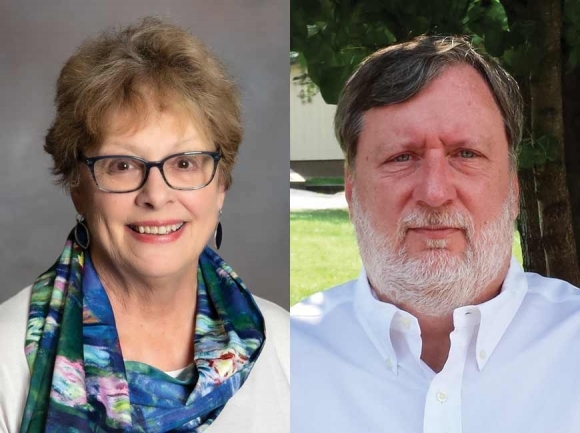 Alderman Mike Eveland will be Maggie Valley's next mayor, after a convincing 191-145 victory over Alderman and Mayor Pro Tem Janet Banks.
Eveland, who has two years remaining on his aldermanic term, will join on the board new Alderman Tammy Wight, who narrowly edged out her husband, longtime incumbent Phillip Wight, to lead the field 199-196.
Both Wights will serve on the board, and will be joined by whomever the board decides to appoint to serve out the remainder of Eveland's aldermanic term.
Allen Alsbrooks, who fell short in the last election, saw a similar result this time, earning 150 votes.