Archived News
No contested races in Bryson City
Wednesday, October 23, 2019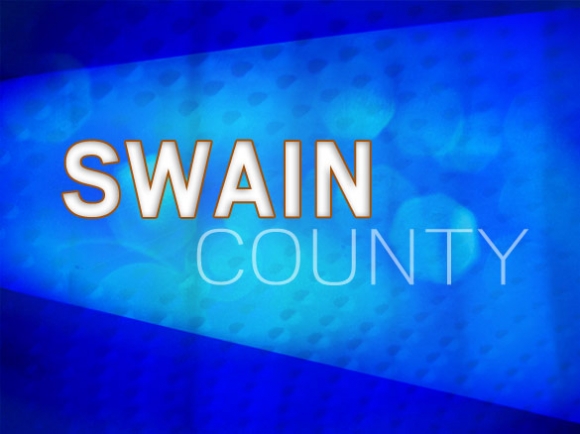 The mayor of Bryson City and two aldermen seats are up for election this year but all three seats will be uncontested.
Two-term Mayor Tom Sutton is running unopposed for a third term; Alderman Heidi Ramsey-Woodard is seeking a second term and local attorney and accountant Chad Smith is seeking his first term unopposed.
That's a change of pace from the last two municipal elections in the small town of about 1,500 people. During the 2017 election, three challengers signed up to run against the two incumbents seeking another term. In 2015, four challengers ran against two incumbents for two open seats on the board and Sutton was challenged by Catherine Cuthberson. Most of the challengers have been younger business owners wanting to have better representation on the "aging" board.
"The interesting thing — and I hope this doesn't offend someone — is how the board has gotten younger over my years in office. When I was first elected at 53, I was almost the youngest on the board and now, if I'm re-elected, I'll be the oldest and I'm only 60," said Mayor Tom Sutton. "The younger folks have really gotten active in local government. We're very fortunate to have the young people in this town put their money where their mouth is."
Indeed, the younger thriving downtown business community wanted more say in the decisions being made for the town and they've seen some successes. Ben King, 30 year-old co-owner of Bryson City Outdoors, was elected to the board back in 2017, replacing incumbent Rick Bryson. In 2015, Ramsey-Woodard, who at the time worked for the Swain County Chamber of Commerce, was able to unseat incumbent Kate Welch.
"We're all getting along great," Sutton said of the board. "We still have some controversies but it's usually a bi-product of success like not enough parking. We have a lot of growth going on in town — a brand new hotel being built and new businesses."
The bickering between the town and the local business community has calmed down over the last several years, which has allowed the board to focus on making steady progress on infrastructure issues, mainly water and sewer improvements to an antiquated system.
"We've done a lot of infrastructure work and we've still got a lot of infrastructure work to go," Sutton said. "We're working on plans for a new or improved wastewater treatment plant. An evaluation is being done to see what we'll need."
During Sutton's last two terms, he's worked with four town managers. Longtime manager Larry Callicutt announced his retirement in 2015 and was replaced by Josh Ward. Ward only stayed on a year before taking the town manager position in Highlands. Bryson City then hired Chad Simons, a Swain County native who had been working as the town clerk in Franklin. However, Simons only stayed a year before he was hired as the town manager in Murphy.
Sutton and the board finally feel like they found a manager that was a good fit and would stick around a little longer when they hired Regina Mathis in early 2018. Before joining the town, Mathis, also a Swain County native, had been in public education for 30 years.
"It's been a busy eight years and this is the fourth manager I've worked with. We got lucky though — hiring Regina Mathis is probably the story of the year for me. She's been a great fit for town manager," he said.
The town also just hired a new police chief to replace retiring Chief Greg Jones. Charlie Robinson, who has been a lieutenant with the Swain County Sheriff's Department for 12 years, will take over the position sometime in November.