Archived Outdoors
Purchase will protect Canton water quality
Wednesday, October 16, 2019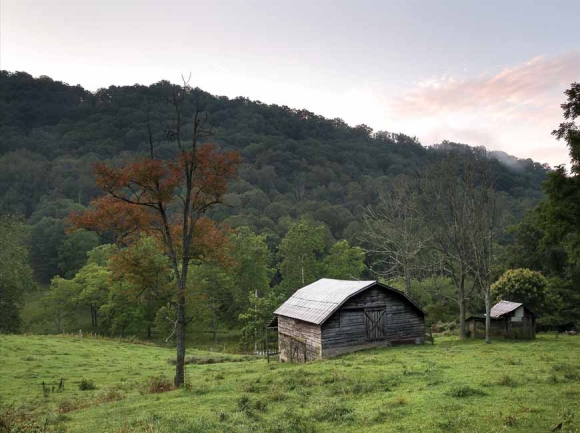 The Southern Appalachian Highlands Conservancy has completed a critical land purchase in Haywood County. Johnny Davison photo
A newly conserved 139 acres in Haywood County will connect the Town of Canton's Rough Creek watershed property to other tracts of protected land, permanently protecting wildlife habitat, scenic views from public trails and water quality.
The land, purchased by the Southern Appalachian Highlands Conservancy, connects to land previously protected by SAHC to form, in conjunction with the watershed property, 1,120 acres of nearly contiguous land.
The purchase will improve the surface water quality by protecting 2.5 miles of stream from development. That bodes well for Beaverdam Creek, whose water quality is considered to be on the decline. The acquisition directly supports the Beaverdam Watershed Action Plan, produced by the Haywood Waterways Association and Pigeon River Fund.
A generous seed gift from private donors, combined with support from SAHC members and $25,000 from the Pigeon River Fund of the Community Foundation of Western North Carolina, made the project possible.