Archived News
BRH to open new clinic in Swain County
Wednesday, September 18, 2019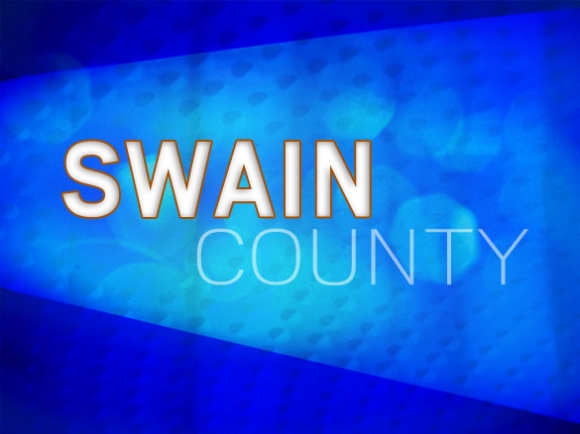 Blue Ridge Health (BRH) has been awarded a $650,000 New Access Point grant from the Health Resources and Services Administration to open a new community health center in Bryson City.
The application also proposed a School Based Health Center in the Swain County School District and dental services to be made available through a mobile dental program launched by BRH in neighboring counties in the summer of 2018. The proposal is the result of collaborative plan assembled by BRH, the Swain County Health Department (SCHD) and Swain County Schools (SCS) in response to an opportunity to strengthen and expand access to comprehensive, affordable health care in the area.
Last April, Blue Ridge Health reached out to SCHD and SCS about the funding opportunity to improve access to care. Together the three organizations worked together to prepare the NAP application, which included letters of support from community agencies including the Swain County Manager, Swain County Department of Social Services, and elected officials like Rep. Mark Meadows and state Rep. Joe Sam Queen.
"There is an opportunity in Swain County to provide improved access to high quality primary care, dentistry and behavioral health services," said Dr. Richard Hudspeth, Chief Executive Officer for BRH. "We are confident in our demonstrated ability to open practices in new communities and proud of our track record of creating positive changes in health outcomes."
Like other BRH practices, the new locations in Bryson City will provide primary care services under a patient-centered model of care for all residents of Swain County and neighboring communities. Services will include family medicine, behavioral health, dentistry, pharmacy, nutrition and educational outreach. The practices will accept all insurance plans, including Medicaid and Medicare, and no one will be turned away for an inability to pay. Patients without insurance will pay on a sliding scale based on family size and household income.
"Having a comprehensive, full-time primary care practice that provides affordable care for patients with or without insurance in Swain County represents a wonderful opportunity for our residents to improve their overall health," said Alison Cochran, Swain County Health Director. "This will be a great resource for our community and we look forward to working with Blue Ridge Health.'
School-based health centers like the one proposed aim to keep students healthy and in school as studies show their presence improves graduation rates and helps parents miss less work.
"Every day we are in class is an opportunity for growth. Affordable health care regardless of ability to pay is a critical link we often forget when thinking about learning in the classroom," said Mark Sale, Superintendent for Swain Schools. "A child that is not well is a child that struggles to learn. Everyday a student or teacher is absent is a missed opportunity."
This award marks the fifth successful NAP application that BRH has had funded since 2012. With two new locations in Swain County, BRH will have over 25 practices in eight counties throughout Western North Carolina.
For more information about Blue Ridge Health, visit www.brchs.com.