Archived News
Some Haywood County Schools buildings nearing capacity
Wednesday, September 04, 2019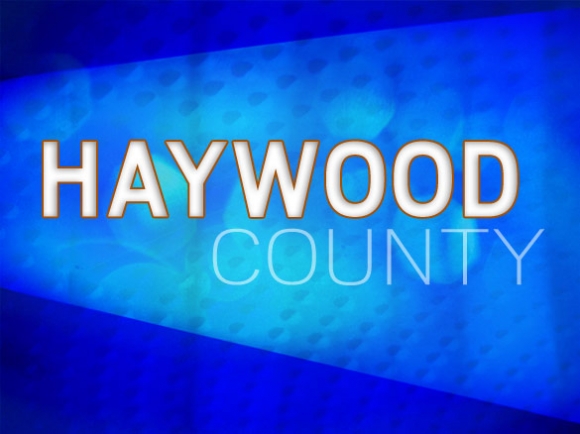 With a major new administration facility proposed and a shuttered elementary school still sitting empty, Haywood County Schools finds itself at a crossroads as its schools fill up, even before a number of new apartment complexes plan to accept new tenants in the coming months.
At least some of that enrollment growth comes from lower enrollment at Haywood County's only public charter school, Shining Rock Classical Academy, which had expected nearly 400 kids this year but ended up with just over 300.
Numbers from Haywood County Schools show that for this school year, HCS has 98 former Shining Rock students now in attendance.
By far, the bulk of them were graduating eighth graders; Shining Rock does not currently offer high school instruction, so those students have the option of attending Haywood's high schools — Central Haywood, Pisgah, Tuscola or Haywood Early College. Pisgah saw the addition of four students, Tuscola gained 15 and Haywood Early College added nine.
But 70 students in K-8 who attended Shining Rock last year chose not to return this year, with attrition greatest in grades first, second and third.
A dozen former Shining Rock kindergartners entered first grade at various Haywood County Schools this year, along with 10 second-graders and 10 third-graders — all split more or less equally between Bethel, Clyde, Hazelwood, Jonathan Valley and Junaluska elementary schools.
Fourth, fifth and sixth-grade classes at Haywood County Schools saw the addition of five, eight and nine students, respectively. Eight seventh-graders and seven eighth-graders also began this year in Haywood County Schools after spending last year at Shining Rock.
Waynesville Middle School saw the biggest gains, with 18 former Shining Rock students now in attendance. Junaluska Elementary gained 14 students, Hazelwood Elementary added nine, Clyde added eight, Jonathan Valley added seven and Canton Middle School added six. The rest of Haywood's schools saw between two and four new students.
The only Haywood schools that saw no influx of former Shining Rock students were Meadowbrook, Bethel Middle and Central Haywood High School.
As to how that's affected day-to-day operations at the school, Dr. Bill Nolte, superintendent of HCS, put it into practical terms.
"We are not talking actual numbers for two reasons. First, the state class size law has a declining maximum in K-3 classes," Nolte said. "This year it's 22 per K-3 classroom. Second, the number of students in a particular grade level determines the number of regular classrooms needed, not the total number of students in the school."
As an example, if there are 86 students in any K-3 grade level at a school, the school would only need four classrooms, and four teachers.
However, if just three more students move into that grade level during the school year, another teacher and another classroom would be needed to maintain the 22-student limit, which is down from 24 last year.
By that measure, the largest impacts of population growth and diminished charter school enrollment in Haywood County are being felt at Hazelwood and Junaluska elementary schools.
"We believe the capacity at Hazelwood is 29 regular classes. The school had 29 regular classes in 2018-19," he said. "Currently the school has 27 classes."
But it also has room for just 44 more students, and a large-multi-unit apartment complex is going in just blocks from the school, off Plott Creek Road.
Along those same lines, Junaluska Elementary has room for about 59 more students.
"They have had 22 classes the last few years," Nolte said. "This year they have 26 classes."
That all factors into Haywood's search for a new facility to house its central administration offices. Earlier this month the current location, the old Haywood County Hospital, qualified for tax credits that will make redevelopment of the historic structure possible, meaning HCS has to be out by December 2020, or sooner.
HCS' $13 million proposal for what Nolte calls the Educational Support Center includes space for administrators, but many have wondered why HCS doesn't just move into the former Central Elementary building on Joy Lane in Waynesville.
Although that may be a temporary option, school officials maintain it will likely be needed again as a school in the very near future.
"Central Elementary runs effectively with 12 regular classrooms," Nolte said. "For several years the school had 15 regular classrooms (before it started losing students). We think the capacity is 14 or 15 regular classrooms."