Archived News
Canton explores wastewater treatment options
Wednesday, August 21, 2019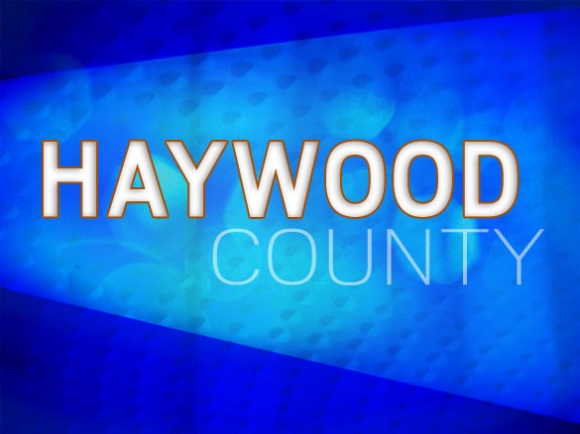 For years, the town of Canton's municipal wastewater has been treated, free of charge, by the various operators of the town's iconic paper mill, but a grant application to be filed by the town wants to study the feasibility of sending that waste to Waynesville's new treatment plant, once it's constructed.
"The overall reason is to look at the options are available in terms of wastewater treatment, not only in the town of Canton but from a regional perspective and look at each individual municipality that may be a part of this," said Canton Town Manager Jason Burrell. "There are needs that each individual community has, and the feasibility study would look at all of those collectively as well as individually."
Waynesville's new plant, which will come online in the next year or two, is being built to handle 8 million gallons of flow per day. Waynesville already treats the town of Clyde's wastewater, but the feasibility study that would be funded if the grant application is successful would explore the possibility of incorporating Canton's million-gallon average into that.
No, there's nothing amiss at the mill, and no real rush to stop utilizing its 25-million-gallon capacity plant; both Canton Mayor Zeb Smathers and Burrell emphasized that they've heard no rumors of trouble at the 100-plus year old facility.
Anything could happen, though — floods, fires or other service interruptions aren't out of the question, and if something did happen to the mill, the wastewater treatment plant there couldn't be effectively scaled down to handle Canton's measly million gallons of daily wastewater.
"There was a previous plan looked at Haywood County with regard to countywide or even regional wastewater treatment, and this is basically just an update to options available to each of us and how maybe an interconnect would work, as well as everyone looking at their own sustainability for wastewater treatment options," said Burrell.
And if something did happen to Canton's wastewater treatment system, that would be far too late to engage in a feasibility study, commission a project and construct it while wastewater goes untreated.
Waynesville Town Manager Rob Hites, in his comments to the Board of Aldermen Aug. 13, called the study "a great tool."
"Having Waynesville treat Clyde and Canton's wastewater provides considerable economies of scale for everyone involved. Operating costs would be spread among more users and a single discharge point on the Pigeon River is ecologically sound," Hites said. "Neither Canton nor Clyde expect Waynesville to bear the cost of the outfall or expansion of the plant unless Waynesville needs additional capacity."
Burrell said he expects to file the grant application with the North Carolina Department of Environmental Quality by mid-September. That application will include a resolution of support from Waynesville aldermen, who passed it Aug. 13.