Archived News
State passes 'Death by Distribution' law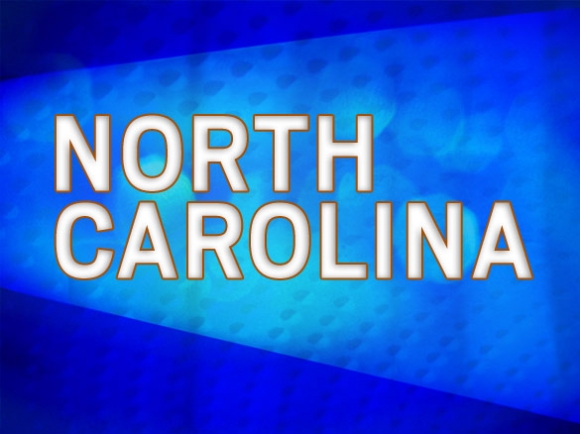 Gov. Roy Cooper signed the Death by Distribution Act into law earlier this month, making it easier for prosecutors to charge drug dealers with second-degree murder for selling someone a lethal dose.
Under existing law, prosecutors have to prove malice in order to charge someone with second-degree murder for an overdose death, which is often difficult or nearly impossible to do. A prosecutor can charge a dealer with manslaughter without showing malice, but the defendant typically receives probation and is right back on the street.
However, the new law passed — House Bill 474 — would remove that burden of proving malice. Law enforcement agencies and prosecutors have been supportive of the Death by Distribution Act because they see it as another tool in fighting the drug epidemic, especially opioids like pain pills and heroin.
Having seen so many of these types of cases in her seven-county district of Western North Carolina, District Attorney Ashley Hornsby Welch, served on the committee that helped draft the legislation in Raleigh. With large-scale dealers in communities "peddling poison," Welch said it's difficult for those suffering from addiction to be able to get help.
"We're trying to help the people so addicted to drugs that they can't help themselves," Welch said during an April interview with The Smoky Mountain News.
She also said having the chance to convict drug dealers of a more serious crime that is subject to a harsher punishment with prison time gives the victim's family some sense of justice. Her hope is that harsher penalties could also act as a deterrent to drug dealing.
On the other hand, some in the recovery community say the Death by Distribution Act is counterproductive to understanding addiction and the underlying causes of why people take or sell drugs.
The North Carolina Harm Reduction Coalition, a nonprofit that has done quite a bit of work in Western North Carolina over the last year, adamantly opposed the legislation but it was met with bipartisan support in the General Assembly. Seeing that the measure would most likely become law, the coalition worked toward changing the language to ensure the vulnerable population it aims to protect is shielded from prosecution.
Virgil Hayes, an advocacy and program manager, said the coalition wanted the final version of the bill to include a detailed Good Samaritan provision to give immunity to fellow addicts who may have given the drugs to a friend. What they got, he said, was an "empty provision" that basically says the Death by Distribution Act won't interfere with current immunities provided by the Good Samaritan Act.
The coalition did have a small victory by getting the language amended so that the legislation had a more clear definition of what is considered an "illegal drug dealer." Without a more detailed definition, Hayes said the concern is that a fellow addict — maybe a friend or a family member of the victim — could be charged with second-degree murder.
"It's still not enough to address our concerns with the bill. We don't know if it will lead to extreme cases like we've seen in Ohio where someone set dead bodies on fire inside a vehicle out of fear of being charged under a similar law," Hayes said. "We hope this law is not weaponized by prosecutors."
The coalition is continuing it work to expand provisions under the Good Samaritan Act. In the meantime, Hayes said he was in Raleigh Monday when Gov. Cooper signed the Opioid Epidemic Response Act into law. He said the new law will increase access to opioid treatment options and lift any standing bans on funding for clean needle exchange programs.
"Those are important things that need to be addressed and this is an opportunity to really provide education and build awareness because some people still don't fully understand the complexities of these issues," he said.
The Death by Distribution Act doesn't go into effect until Dec. 1, 2019.