Archived News
Queen: Dems 'won't cave' on budget veto, Medicaid expansion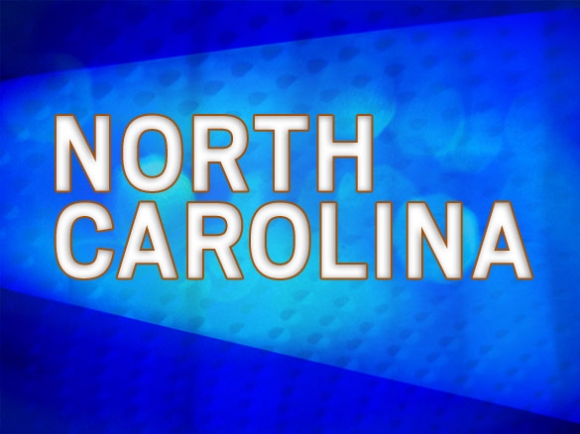 North Carolina's budget standoff shows no signs of ending, weeks after Gov. Roy Cooper, D-Rocky Mount, followed through on a promise to veto a Republican-crafted budget that doesn't include Medicaid expansion.
"They're playing a game right now called budget garage," said Rep. Joe Sam Queen, D-Waynesville, speaking from Raleigh on the afternoon of July 16.
That "game" involves calling members to the floor of the General Assembly with an eye on voting to override or sustain Cooper's veto. Right now, around seven House Democrats like Queen would have to vote to override the veto, but if a large enough number of Democrats are absent — for any reason — Republicans could scrounge up enough votes to override the veto.
"They don't have the votes," Queen said. "We will sustain the governor's veto. We won't cave."
As to what happens if the budget standoff continues, Queen said it's hard to say.
"There's really no accurate answer, right now," he said. "They can play this game until the election if they want to. Without a budget, many things can't go forward — raises, for example."
While recurring budget items will continue to be funded, non-recurring spending like state employee and retiree raises won't occur until a budget is passed.
"It's not a good thing to not have a state budget," said Queen. "The only way we move this is with public pressure. People need to call their elected representatives and tell them to negotiate with their duly elected governor."
To that end, Queen will hold a series of town halls in his district this Saturday, July 20, to explain the situation. The Haywood County meeting begins at noon at the Historic Haywood County Courthouse, the Swain County meeting begins at 2 p.m. at the Marianna Black Library and the Jackson County meeting begins at 4 p.m. at the Southwestern Child Development Commission.
"We'll go over it in as much detail as needed," said Queen.