Archived News
More candidates needed in Webster and Forest Hills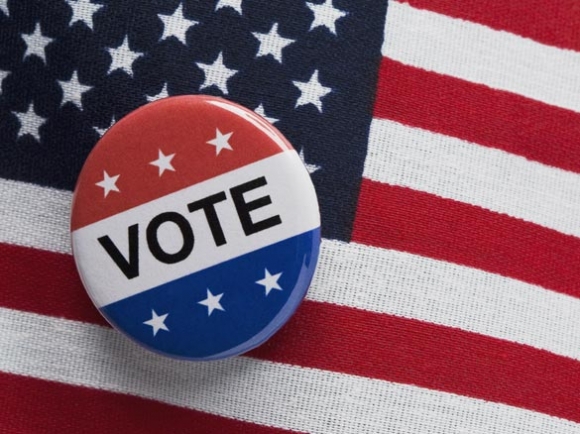 With just three days to go before election filing closes, there is still a dearth of candidates for open seats on the Webster Town Council and Village of Forest Hills Council.
In Webster, the seats currently held by Billie Jo Bryson and Kelly Donaldson are up for election. In Forest Hills, the mayor's seat, currently held by Kolleen Begley, and the council seats held by Niall Michelsen and Jonathan Brooks will be on the ballot. None of those incumbents have yet signed up to run for re-election. However, in Forest Hills Timothy Eckard has filed to run for one of the councilmember seats and in Webster L. Allen Davis has signed up to run for a seat.
There are three seats up for election on the Sylva Board of Commissioners, and so far four people have filed to run for those positions. On July 12 incumbent Greg McPherson signed up to run for re-election, and incumbent David Nestler will seek re-election as well. Meanwhile, longtime commissioner Harold Hensley has announced that he will leave the board this year. Also seeking a place on the board are Luther Jones and Benjamin Guiney, who currently serves on the town's planning board.
There will not be a town board election in Dillsboro this year.
Election filing closes July 19. The Jackson County Board of Elections posts new filings as they occur on its Twitter and Facebook pages, www.twitter.com/jcncelections or www.facebook.com/jcncelections.
— By Holly Kays, staff writer